SEGMENTS WE CATER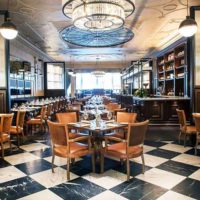 We specialize in commercial-grade furniture, including chairs, tables, bar tables, booths, & bar counters for restaurants in modern styles & cafe counter that will dazzle your customers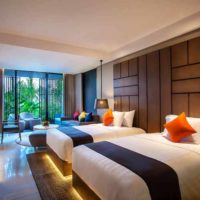 Furniture for hotel lobbies, rooms, dining, and other areas. We customize furniture for luxury hotels, boutique & business hotels, motels, resorts, lodges, guesthouses

FURNITURE STORES & RETAILERS
With our huge range of designs & styles for furniture stores & wholesale furniture suppliers, get what you need. Choose from 2,500+ products or submit your designs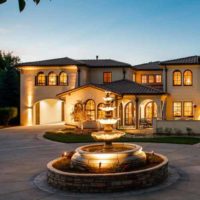 VILLA & HOUSEHOLD FURNITURE 
Importing furniture for the villa from another country has become hassle-free & extremely cost-effective. Choose your villa theme & get custom furniture that fits in perfectly

Our logistics & design consultants are available 24×7 for your assistance. Schedule a free consultation today!
RESTAURANT FURNITURE - CATEGORIES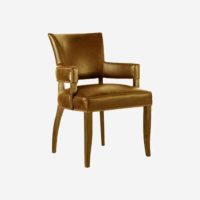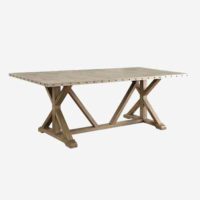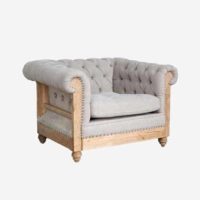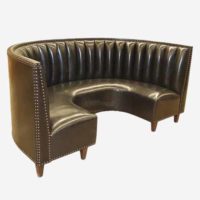 HOTEL FURNITURE - CATEGORIES
BUY FURNITURE IN 3 EASY STEPS
Select from 2500+ furniture designs on website or share your own
Unbox furniture that matches your decor perfectly in a few days
HOSPITALITY FF&E PROJECTS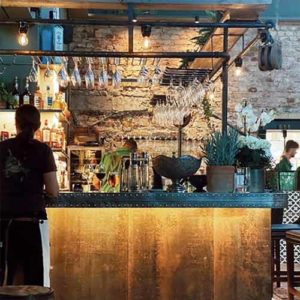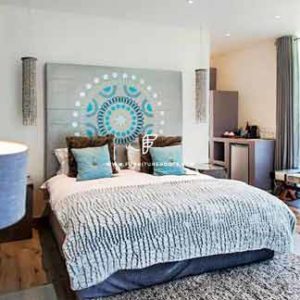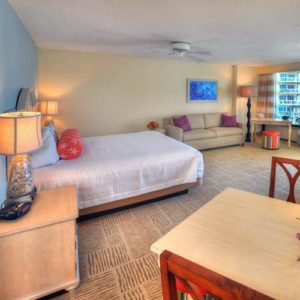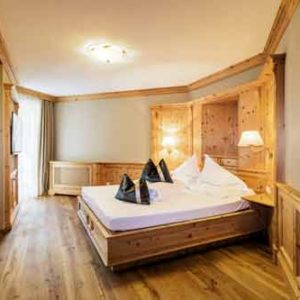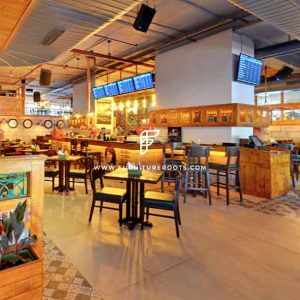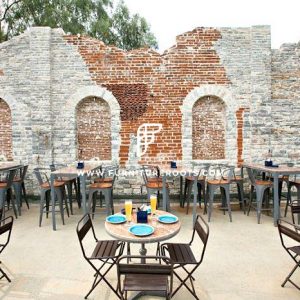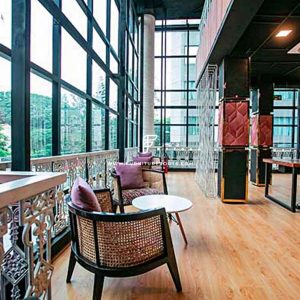 CLIENTS










CLIENTS










TESTIMONIALS
FURNITUREROOTS MAKES OUR CO-WORKING OFFICES STAND OUT

"In FurnitureRoots we've found a perfect bespoke furniture partner! As the country's fastest growing Co-Workspace company, we have to make our offices look perfect. FurnitureRoots' extraordinary furniture does exactly that & helps our 15+ offices stand out from competition."
GREAT FURNITURE CREATIONS AT A GREAT PRICE!

"We had a very comfortable and professional experience with the FurnitureRoots team. Custom-made furniture delivery happened on time, the product finish was as per discussions. All the furniture customisation required by us were done correctly as well!"
FANTASTIC FURNITURE FOR MY BUSINESS AT GREAT PRICES!

"FurnitureRoots has been key furniture partner for our commercial needs. Their bespoke furniture designs are fantastic, customization options endless and products match business interiors perfectly. I highly recommend FurnitureRoots for commercial furniture needs."
HIGH QUALITY FOOD COURT FURNITURE AT GREAT PRICE & SERVICE

"I received reference of FurnitureRoots when I needed furniture for our upcoming food court in Vizag – One Too Many. I'm happy with their budget, quality, logistics & accountability. I highly recommend FurnitureRoots for any type of Food Court furniture of any scale & size."
ROOFTOP RESTO-BAR FURNITURE AT AFFORDABLE PRICES

"The folks at FurnitureRoots were very professional in handling our rooftop resto-bar furniture. Drawings, quotes, timeframes, shipment was taken care of perfectly and delivered before promised date. I highly recommend them for outdoor resto-bar furniture needs."
FANTASTIC PRODUCT QUALITY AND OUTSTANDING CUSTOMER SERVICE

"I found an awesome supplier for all my retail store furniture needs! Working with FurnitureRoots was Fantastic! Their product quality, customer service & delivery was perfect & hassle-free. Engage them for retail business furniture requirements without a worry!"
FULLY CUSTOMIZABLE DESIGNS
Customize all aspects of your furniture selection when you buy with us
WHY CUSTOM-MADE FURNITURE?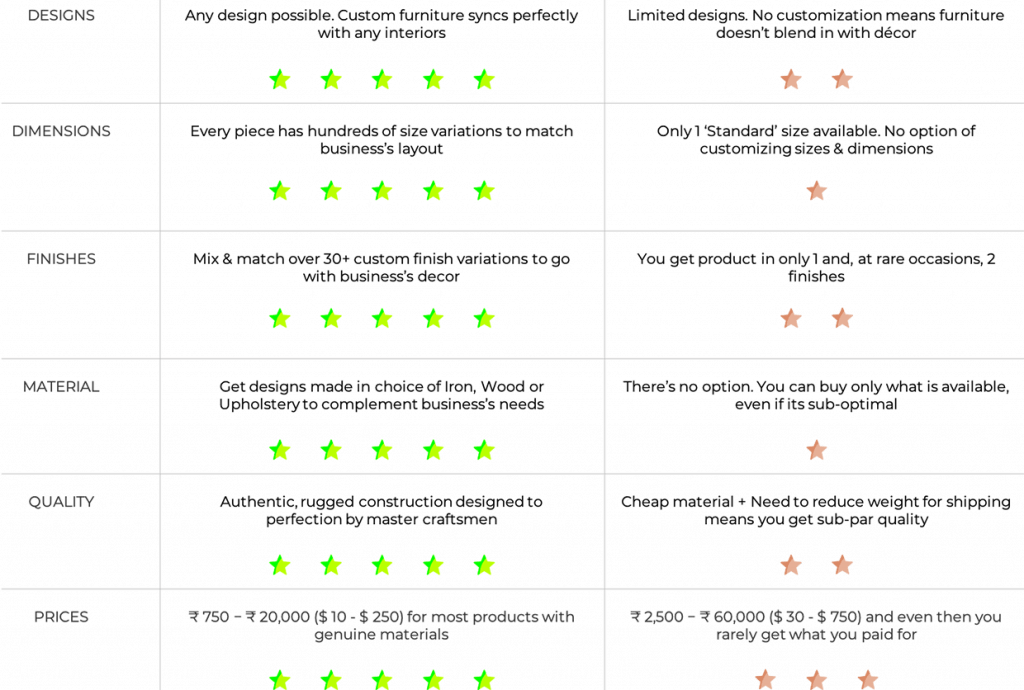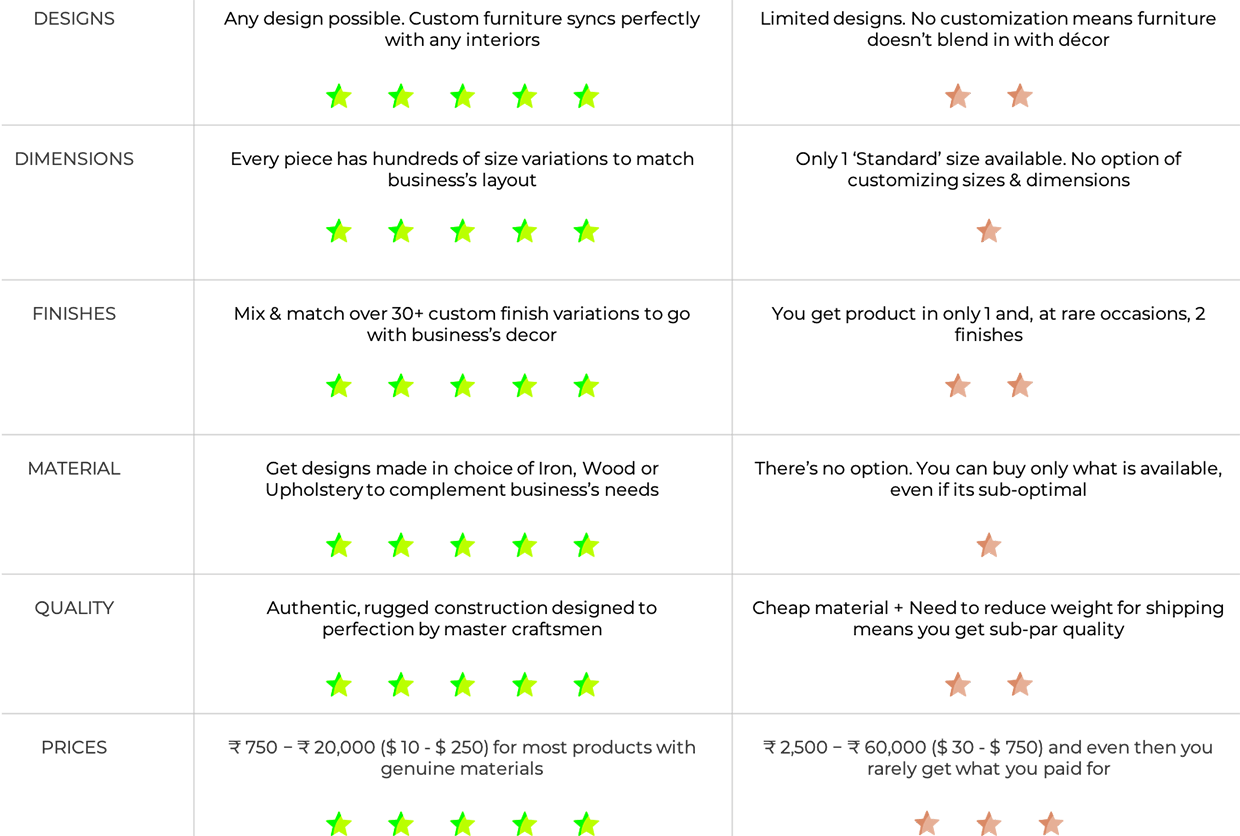 WHAT MAKES US STAND OUT?
1. BEST PRICES
Get the space of your dream with highly customised pieces-of-art, that too at jaw-dropping prices
2. OUTSTANDING RANGE
Our massive range of highly individualistic & exclusive designs ensures your space stands miles apart
3. EXCELLENT QUALITY
All our products are made to commercial-grade standards, ensuring you get products that will last a lifetime
4. ANY CUSTOMIZATION
Tell us about your customization requirements and give your establishment the individuality of bespoke furniture
COMMERCIAL HOSPITALITY FURNITURE MANUFACTURER, SUPPLIER & EXPORTER
Restaurant Furniture | Cafe Furniture | Pub Furniture | Hotel Furniture | Furniture for Stores | Bespoke & Custom Designs
When it comes to furniture that makes your business look elegant, stylish, and stand far ahead of the competition, FurnitureRoots has been the go-to manufacturer for hospitality & commercial clients globally. Our experience in working with hospitality clients helped us deliver exceptionally great
restaurant furniture in India
& also
hotel furniture in India & globally.
We have collaborated with some of the most reputed design & architectural firms, hotel brands, and multinational businesses to craft superior, contract-grade furniture. Working alongside commercial / project architects, designers, FF&E companies, procurement and purchasing agents, and hospitality chains, we help businesses create eloquent yet charming interiors for their guests.
From creating signature furniture pieces for hospitality lobbies and guest rooms to crafting custom-made furniture for fine-dines and bars all over the world, FurnitureRoots has extensive experience in helping hospitality groups get furniture designs that are tailor-made to sync with their decor.
At FurnitureRoots, we live design. ensuring every FurnitureRoots product is imbued with our passion for design and production.



































FurnitureRoots: Our Specialities
FurnitureRoots stands out due to the plethora of designs that are on offer. Designs that have been developed by virtue of working with several hospitality chains across continents. Designs drive us. We take pride in creating some of the most unique, individualistic furniture pieces that help businesses stand up. 

We have worked alongside several award-winning craftsmen and by virtue of our experience working in hospitality, we are able to create stunning designs that are of a near-commercial grade, this is why are among the leading industrial furniture suppliers & rustic furniture manufacturers. 
FurnitureRoots makes project furniture as well as contract furniture & turnkey furniture for requirements globally. Apart from large scale projects, we love to undertake small scale custom & boutique projects for restaurants, cafes & bars
We manufacture our furniture at Jodhpur in a range of styles, from modern & contemporary to traditional, vintage, or classical styles. Our export furniture collections cover a wide range of expertise – we are among the leading manufacturers of reclaimed wood furniture Industrial, Distressed, Automobile furniture to handmade ones like Painted, Carved, Bone-Inlay furniture. We manufacture furniture in a variety of styles / looks too – from Vintage & Colonial / Victorian to Farmhouse / Barnyard & Rustic styles; and from French Provincial, Boho & Shabby Chic to Mid-Century Modern & Bauhaus, we craft period styles that are eclectic and charming.
FurnitureRoots: Our Target Clients
FurnitureRoots is a manufacturer, wholesaler, supplier, and exporters of bespoke furniture to:
HOSPITALITY FURNITURE
– Furniture for Hotels, Motels, Resorts, Guest House Furniture and Luxury Tent / Camp, Furniture for Vacation Stays & Villas
– Furniture for Restaurants, Cafes, Bistros, and Fine-Dines

– Furniture for Bars, Pubs & Brewpubs

– Furniture for Shisha Cafes & Hookah Lounges
– Intricate designs for bar counter in restaurants & bars
PROJECT & CONTRACT FURNITURE

:

– Personalized, made-to-order furniture for interior designer and architects

– Furniture importers, wholesalers, distributors worldwide

– Buying agencies

– Hospitality FF&E procurement companies
HOME FURNITURE

– Bulk Furniture for Furniture Retail Stores & Furniture Chains
-As manufacturers of dining chairs, we supply for small-medium quantities to B2C customers as well 

-As manufacturers of dining tables, we supply for small-medium quantities to B2C customers as well 
COMMERCIAL FURNITURE

:

– Offices, Co-Working Spaces

– Furniture for Managed Residences & Executive Residences

– Student & Hostel Accommodation and Co-Living Ventures

– Malls, Showrooms, and Food Courts
CUSTOM FURNITURE

:

– Garden Furniture & Park Benches,

– Patio Furniture & Outdoor Furniture

– Event Furniture & Banquet Furniture

– Furniture for Banks, Law Firms, and

– Other Bulk Furniture Requirements

Having executed 300+ projects globally, FurnitureRoots is the country's top made-to-order business furniture brand providing highly individualistic, captivating & heavy-duty furniture personalized to a business's theme, interiors, decor, dimensions as well as other specifications.
We can swiftly deliver our furniture to the United States, United Kingdom, Australia, Canada, Netherlands, Turkey & Singapore through our network of delivery agents to make the process quicker & hassle-free. But we deliver as per standard turnaround times, pretty much all across the globe.
 
Reach out to us through Email, Call, or Live Chat, and let's get started on your project furniture requirement!