RESTAURANT FURNITURE CATEGORIES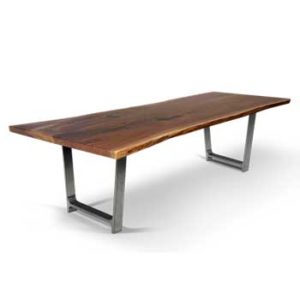 Restaurant tables, table tops and bases in square, rectangle, or circular shapes and stylish designs that sync with your decor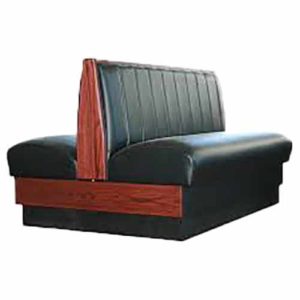 Restaurant barstools customized to suit your ambience. Whether its swivel, wood, or metal bar stools, you'll love them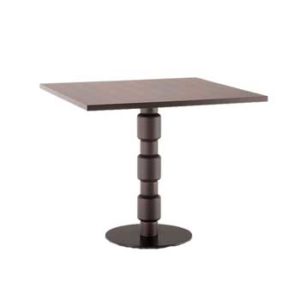 Bar-height and counter-height tables in square, rectangle, or circular shapes for bars, restaurants, cafes and hotel diners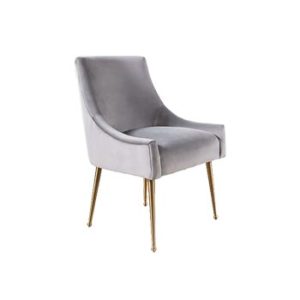 Restaurant chairs from wood to metal to upholstered ones that provide unmatched comfort and appeal to your space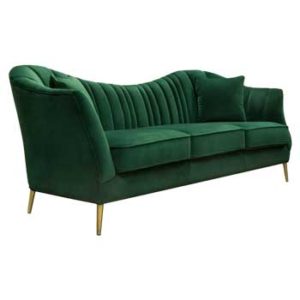 Our restaurant sofa sets & armchairs provide comfort and class and can be customized for a wide range of design & decor needs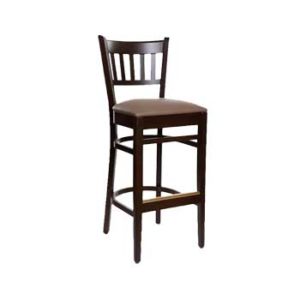 Choose restaurant booths in retro, modern or heavy-duty upholstered restaurant booths, banquettes and waiting benches
Buy Restaurant Furniture In Kerala in 3 Simple Steps
Select from 2500+ furniture designs on website or share your own
Unbox furniture that matches your decor perfectly in a few days
Projects We've Undertaken In Kerala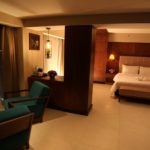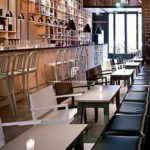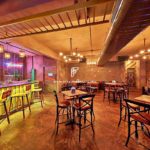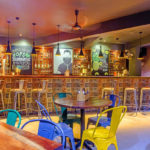 WHY CUSTOM RESTAURANT FURNITURE?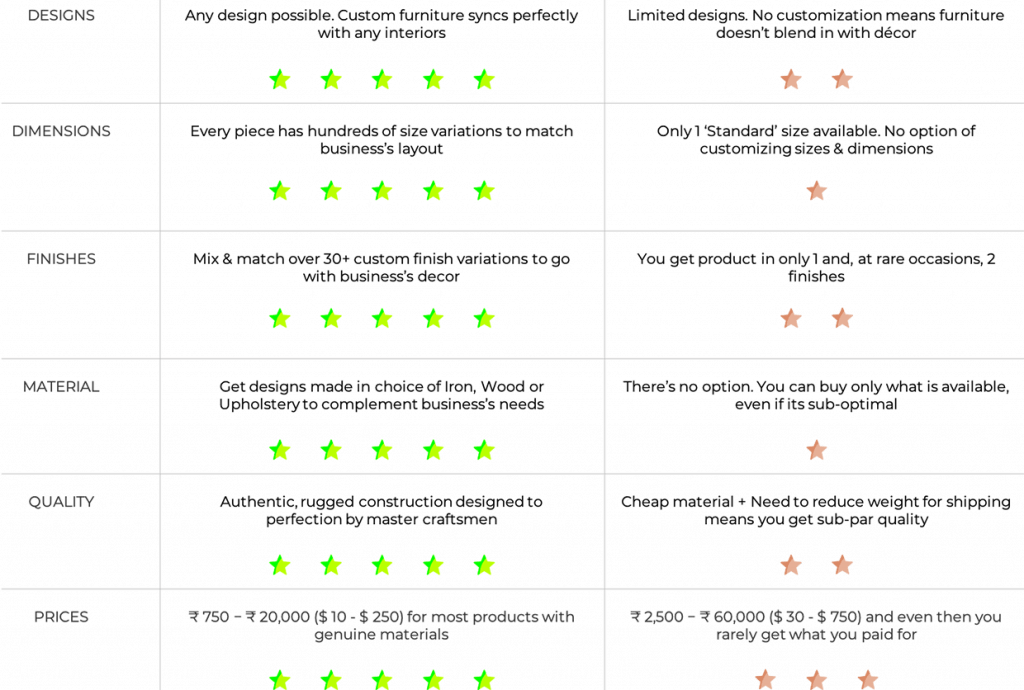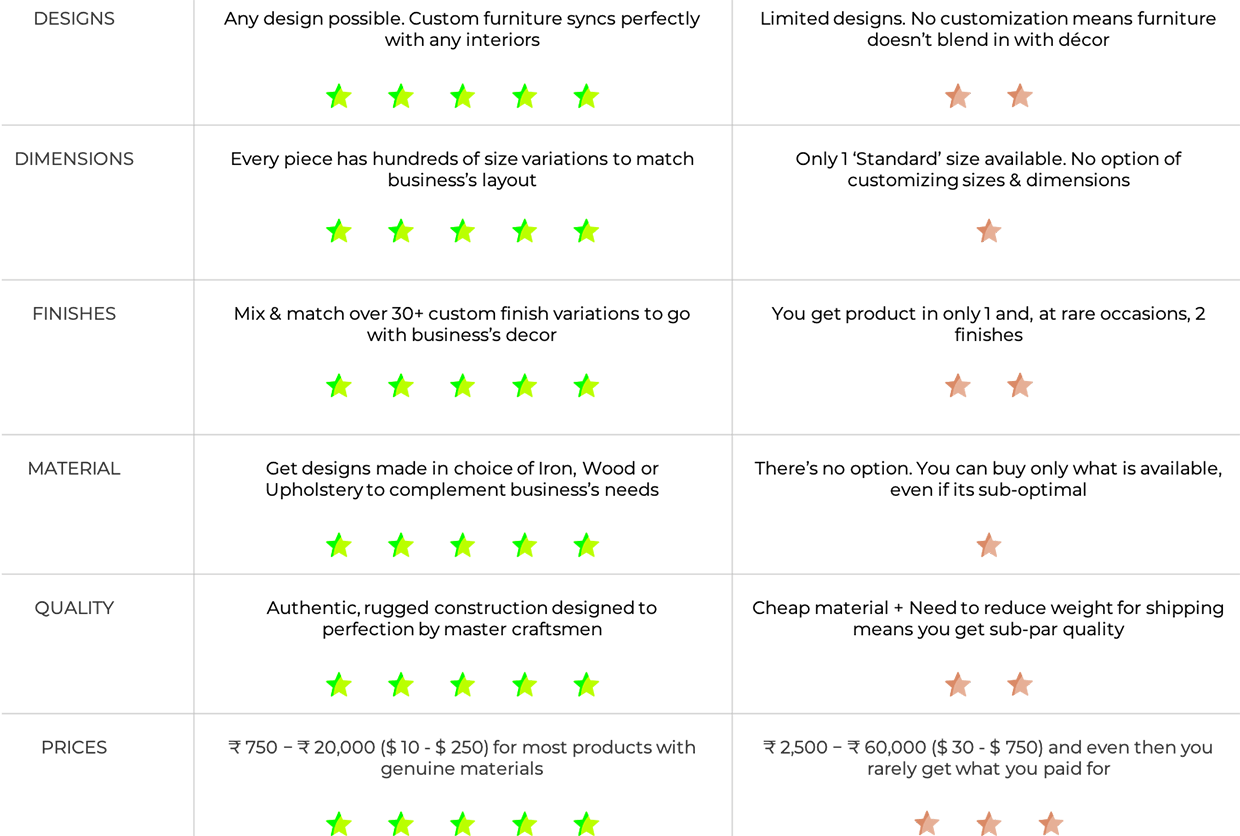 FurnitureRoots: A Restaurant Furniture Manufacturer & Supplier
Setting Up Your Restaurant Furniture in Kerala With FurnitureRoots
You may either go through some of the products listed on the site or you may share a sample of your own design that you have in mind, we will let you know if we can replicate the sample and put it into production and let you know.
If you haven't heard of FurnitureRoots yet, and you wish to check out some of the work or projects that we've undertaken, visit this page
We're looking forward to having you be a part of our growing list of satisfied restaurant & hotel owners, If you wish to check out some of our work in person. You may visit the below mentioned addresses. 
1. Yash International Hotel: Mavoor Road Junction Near Nandilath G- Mart, Kerala 673004
History of FurnitureRoots:
We've been in the industry since 2016 and we've worked with customers in the hospitality segment ever since. Hospitality is our core expertise and by virtue of being around for this long, we have developed synergies in the industry.
This is why we are able to offer Furniture of the highest quality without being too heavy on your pocket. We are able to achieve this by eliminating the middlemen in the supply chain.
Our manufacturing plant is also an ISO 9001 certified plant, feel free to pay us a visit, in case you're around. 🙂
FurnitureRoots supplies and sells Restaurant Furniture at these Locations globally.