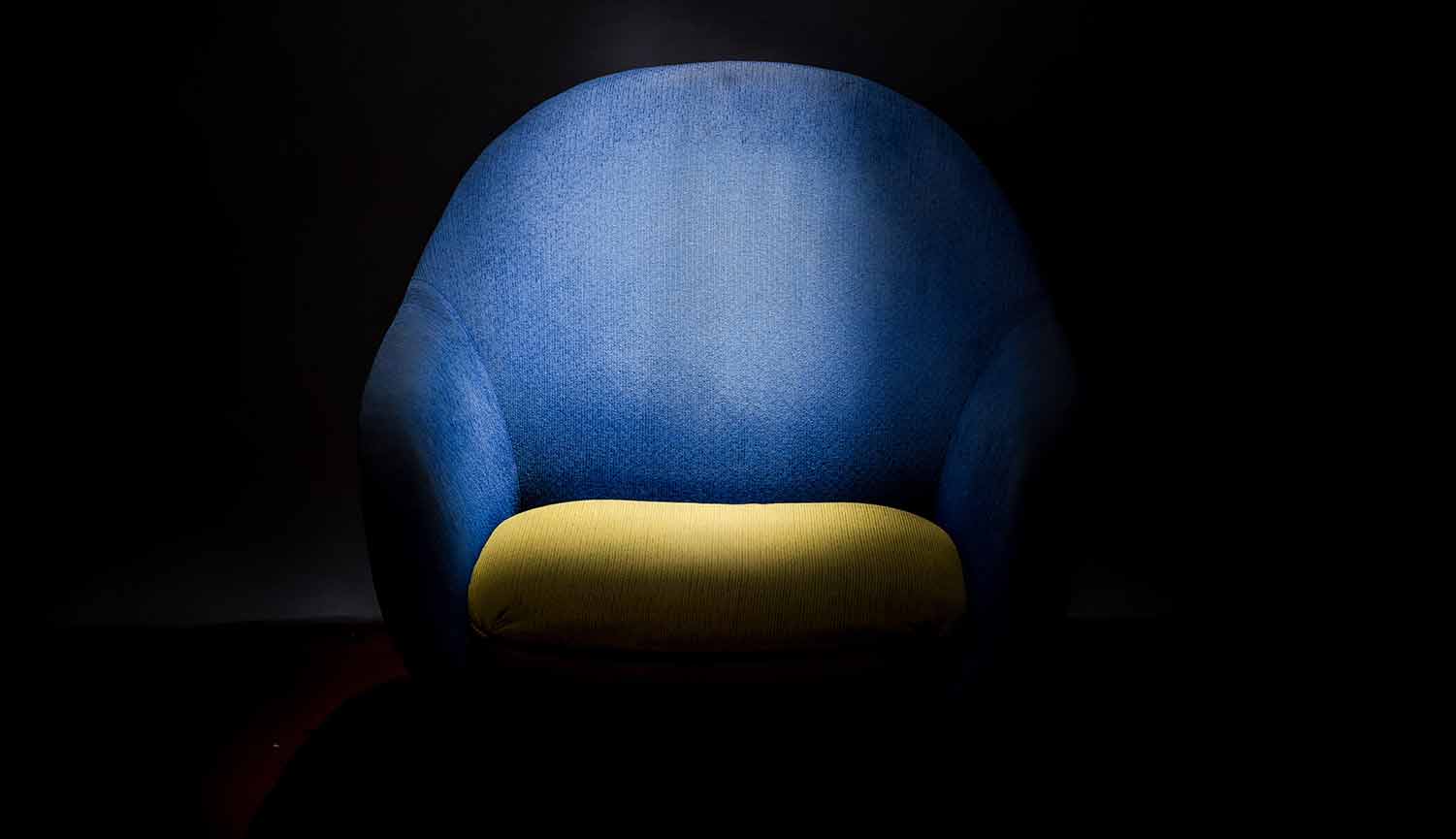 CUSTOM-MADE FURNITURE : KEY CONSIDERATIONS
May 15, 2018
1 Comment(s)
When it comes to furniture, businesses face a tough choice.
Not only must furniture be comfortable but it needs to look exceptional, be durable and gel in with business's interiors or theme. All at the same time.
Which is why it can be difficult for businesses to find a ready-made furniture that fits into all of the above requirements. And come at good value too.
However, custom furniture gives business owners an opportunity to get the perfect piece for their business establishment.
If you're interested in custom furniture, this article is going to look at a few factors to consider first.
Price: Some people assume that custom furniture is more expensive than mass-produced furniture. However, that is not true. Many large furniture manufacturers have to factor multiple hidden costs into the final pricing. And even though these expenses can add up, mass-produced furniture often does not have the longevity of custom furniture. So even if ready-made furniture is priced equally, clients end up paying more in the long run to replace or repair the furniture.
Size: With off-the-shelf furniture, you get what you see. Unfortunately, this means the size of the furniture may not be appropriate for your business's interiors. But with custom hotel or restaurant furniture or custom made co-working space furniture, clients have the option to choose a size that's right for them. Furthermore, clients can work with the manufacturer to find furniture that fits perfectly into the layout of their organization. Because each business is different, ready-made furniture may not fit correctly. But custom furniture can be made to fit even the strangest of business layouts.
Time: If you're looking to buy new furniture for your business, it's important to figure out how quickly you need it. With ready-made furniture, you can go to the store and may be able to take your new piece that same day. However, custom furniture takes longer to make. But while it may take longer, in the end, the customer will have a one-of-a-kind piece that will last for decades to come.
Design: When buying stock furniture, customers have a limited choice of design options, colors, and upholstery. This may lead customers to choose a piece of furniture that isn't exactly what they want. We believe business owners should be able to find furniture that matches the overall look of their establishment. With custom furniture, customers are able to have furniture designed to compliment their organization's unique tastes.
If you consider these few simple factors, you're sure to find a piece that's perfect for your business.
By choosing custom furniture, you'll have a unique, durable piece of furniture that will last for many years to come.