TYPES OF CAFE FURNITURE SUPPLY & INSTALLATIONS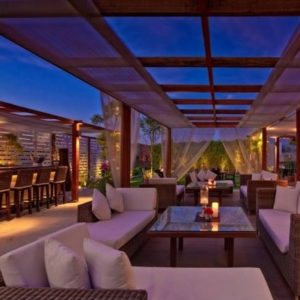 Since rooftop cafes are all the rage in Jaipur right now, this sort of a set-up is ideal for making sure your guests get an impressive view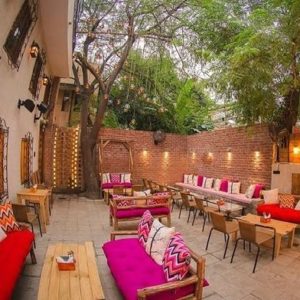 For cozy open-air seating that are ideal for brunches & breakfast buffets, these garden outdoor furniture pieces are sure to dazzle your guests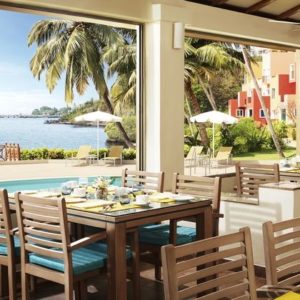 For cafes by the poolside within a hotel or even beachside or resort cafes themed to ensure a chilled out atmosphere and a cozy vibe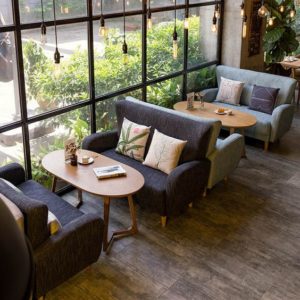 Exquisite sectionals, sofas, couches, armchairs & coffee tables & high tables for a coffee shops with a unique twist and comfortable seating options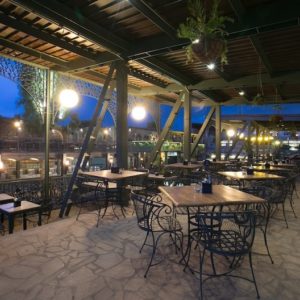 Although Jaipur has a fairly large area for all types of outdoor seating, some diners & guests prefer indoor seating. Also, see restaurant furniture services & products
CAFE TABLE STYLES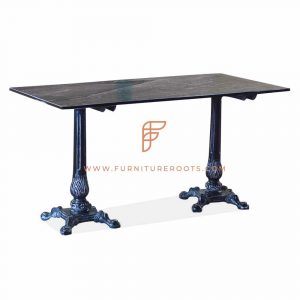 CONTEMPORARY CAFE & COFFEE SHOP TABLE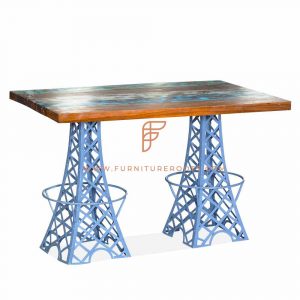 METAL CAFE & COFFEE SHOP TABLE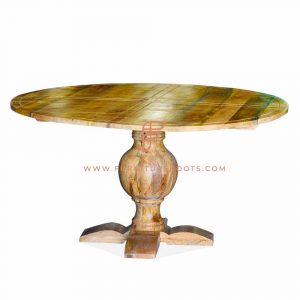 SOLID WOOD RUSTIC CAFE TABLES
COFFEE TABLE COLLECTIONS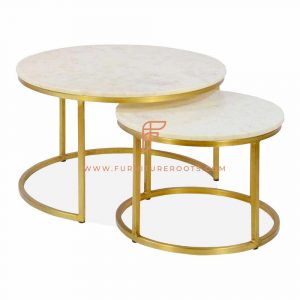 DUAL SETS OF MODERN COFFEE TABLES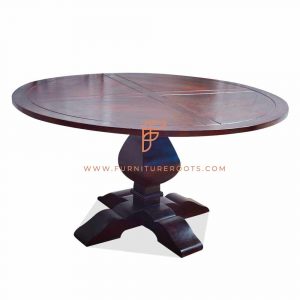 DARK WOOD COFFEE TABLE IN A SHINY FINISH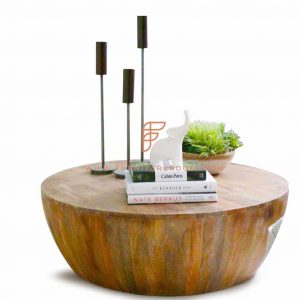 SOLID COFFEE TABLE IN RECLAIMED WOOD
CAFE FURNITURE IN JAIPUR
The cafe culture in Jaipur has taken off in recent years thanks, in part, to the influx of tourists visiting the pink city & wanting a western or a medley of indo-western dining styles.
For this exact same reason, it is a great idea to source furniture for cafes from a furniture supplier with strong experience in hospitality furniture, including furniture for hotels.
We typically advocate separate furniture quality grades for indoor & outdoor furniture used for cafes since both have very different utilities & conditions to put up with. Having completed several projects not just in Jaipur but also all across India, we are in a position to give the best, direct manufacturer prices to our customers & ensure that the quality is up to the mark so that these pieces do not wear away after a couple of years.
Schedule a free consultation with an expert & Source Cafe Furniture In Jaipur OR simply reach us at +91 9769003311
CUSTOMIZATIONS WE OFFER
Customize your furniture with an endless array of materials that come from every state in the country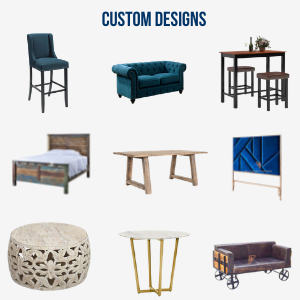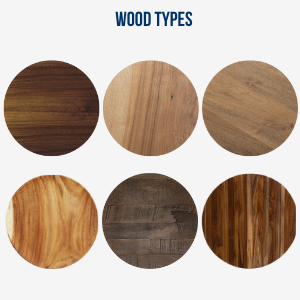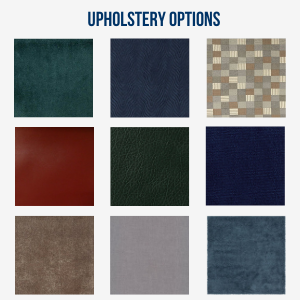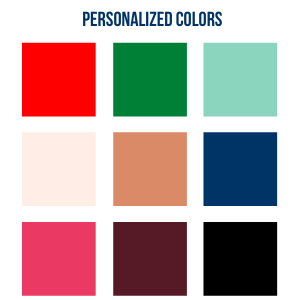 OUR CAFE FURNITURE PROJECTS IN INDIA & ABROAD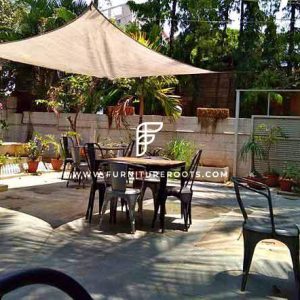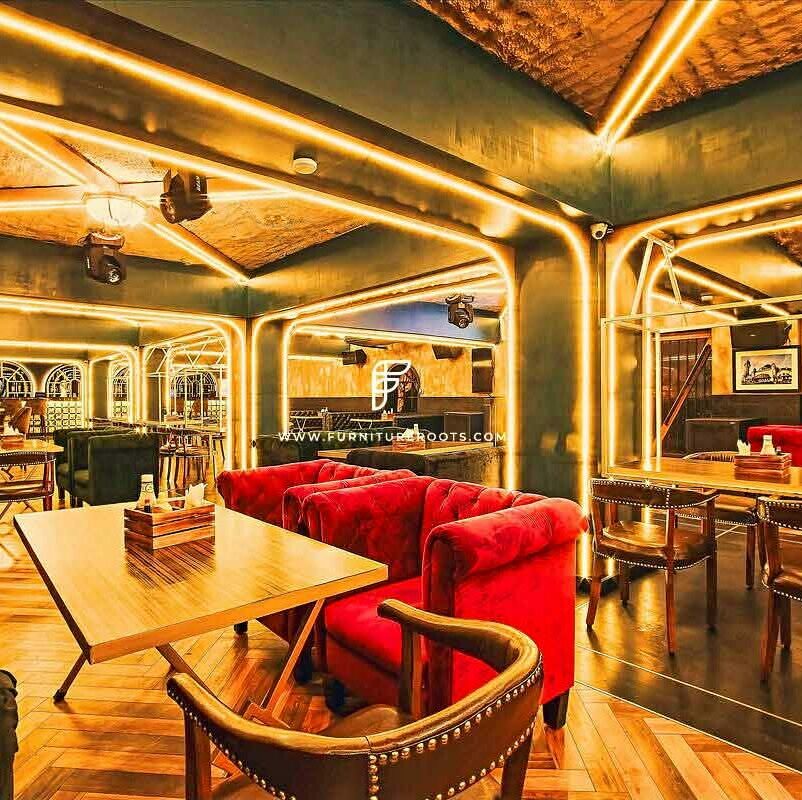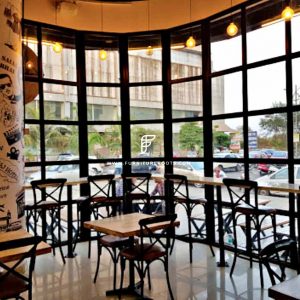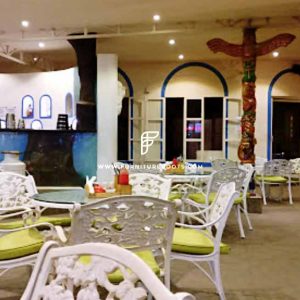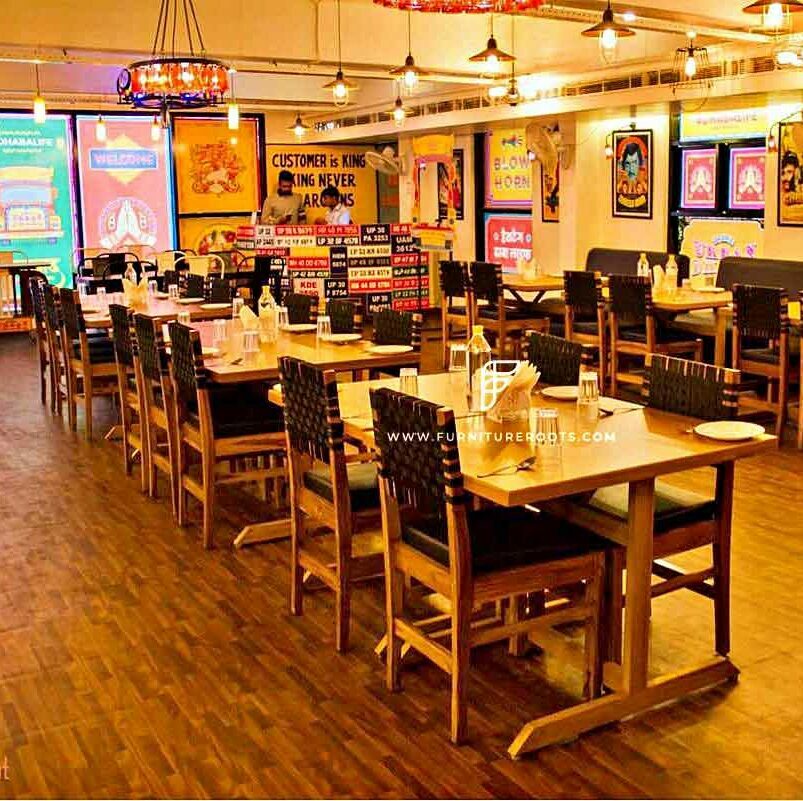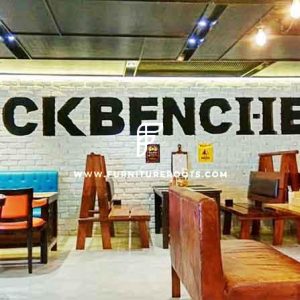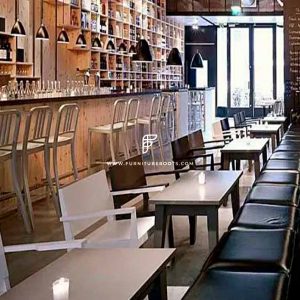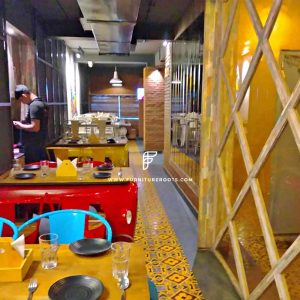 CUSTOMER TESTIMONIALS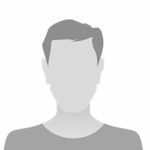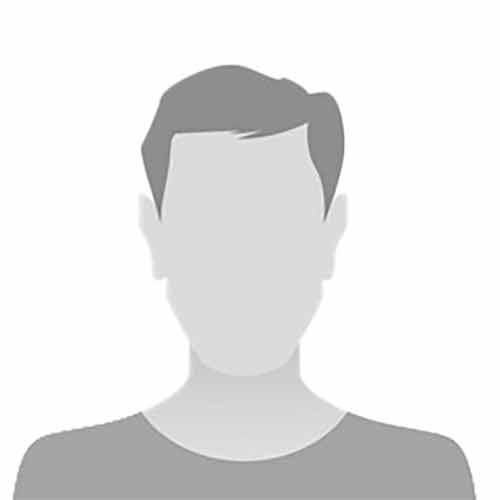 We had a very comfortable and professional experience with the FurnitureRoots team. Custom-made furniture delivery happened on time, the product finish was as per discussions. All the furniture customisation required by us were done correctly as well!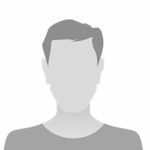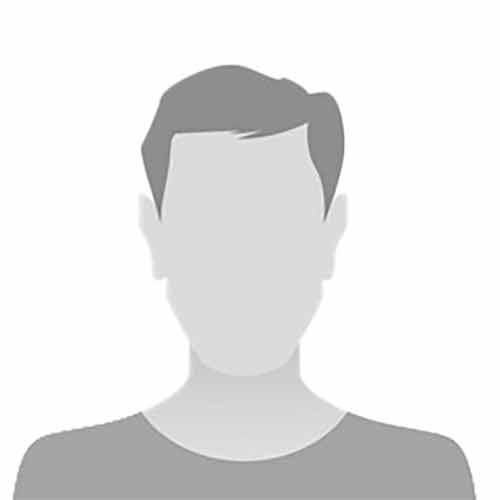 FurnitureRoots is a manufacturer of high quality Indian furniture for apartments and hotels, cafes, restaurants. I note the professionalism of this company. I received a lot of useful information on furniture and the secrets of its production, as well as objective advice. If you are planning to purchase made in India furniture, then I highly advise you to contact FurnitureRoots.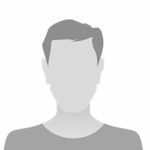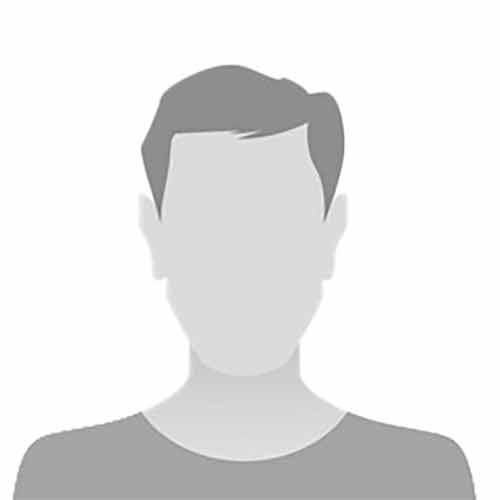 INSTAOFFICE, CO-WORK SPACES
"In FurnitureRoots we've found a perfect bespoke furniture partner! As the country's fastest growing Co-Workspace company, we have to make our offices look perfect. FurnitureRoots' extraordinary furniture does exactly that & helps our 15+ offices stand out from competition."