TYPES OF HOTEL FURNITURE & FITTINGS IN JAIPUR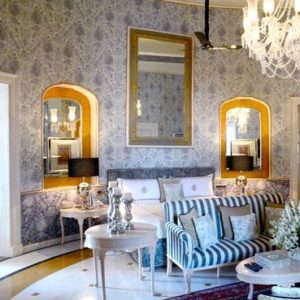 Exquisite hotel rooms in modern-Indian or traditional designs. Choose from all types of case goods including nightstands, coffee tables & hotel chairs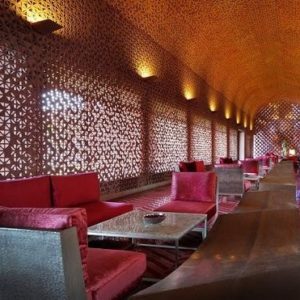 Having completed the maximum number of projects for restaurant & cafe businesses, the dining area & buffet area of the hotel is our specialty. Also see, Furniture services for cafes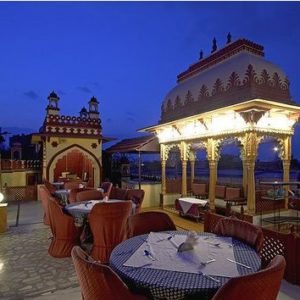 Outdoor furniture, especially those used in Hotels, should be spectacular to look at, durable & easy to move around. FurnitureRoots' collection serves all 3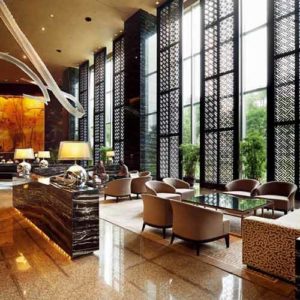 Lobby chairs, lounge furniture, hotel sofas, sectionals & reception desks in 15+ designs & 700 products to choose from to create the perfect hotel lobby
HOTEL FURNITURE IN JAIPUR
Making a new hotel in Jaipur to host a few among the millions of tourists that visit Jaipur each year? To stand out, you'll need your hotel furniture to stand out & furniture that boasts the heritage that Rajashtan's tourism hub is known for.
The idea of starting a hotel or a resort venture in Jaipur is a great idea, while the demand for hotel rooms & premium guest house experiences are high, the supply for the same is limited, but hotel guests, many of whom are western tourists or upper/upper-middle class Indians, are known for being extremely particular about the quality of their experience & furniture forms a huge part of this
This is why your furnishings, fittings, fit-outs & all FF&E requirements for your hotel is best handled by an expert supplier of hotel furniture with a delivery network strong enough to reach every nook and corner of Jaipur

Get cracking for furniture installations for hotels in Jaipur by simply contacting us at +91 9769003311
RELATED FURNITURE CATEGORIES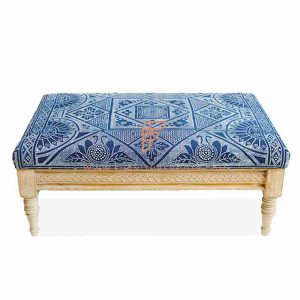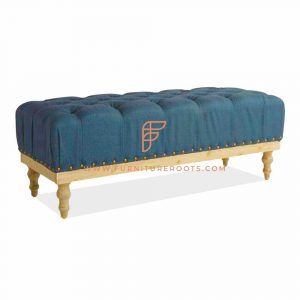 OTTOMAN WITH METALLIC HINTS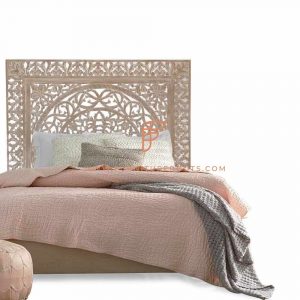 Simple Bedframes for Mid-range Hotels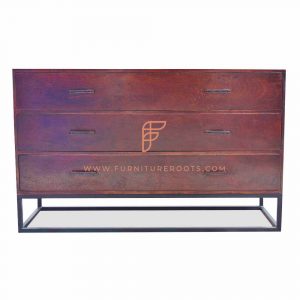 HOTEL DRESSER IN CHEERY WOOD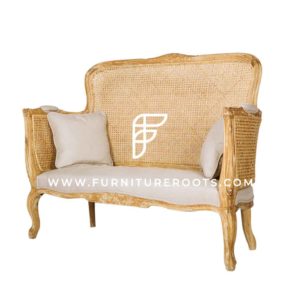 Indian Bench With Cushioned Seating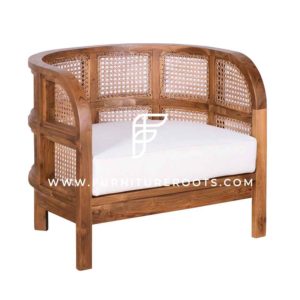 DARK WOOD MESHED GLOSSY CHAIR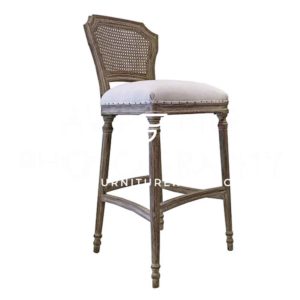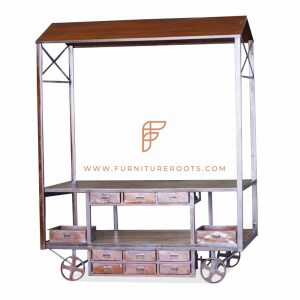 CONTEMPORARY FURNITURE PRODUCTS FOR HOTELS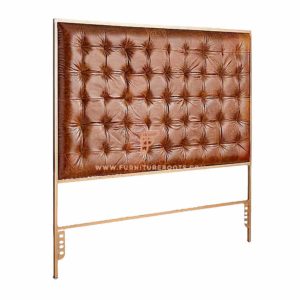 Custom Made Headboard for Hotels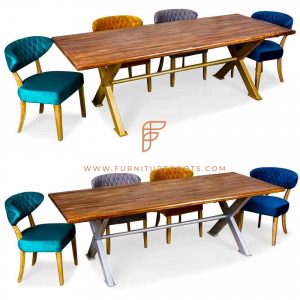 Dining Sets in Upholstered Fabric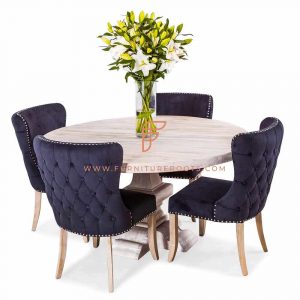 Modern Dining Sets With Marble Tops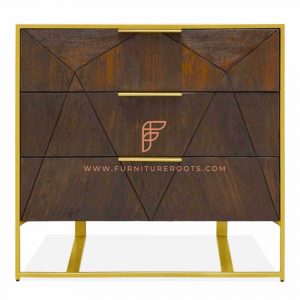 Contemporary Nightstand in Brass Finish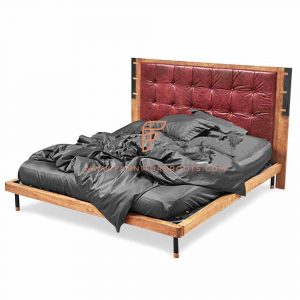 Premium Wooden Bedframe for Hotels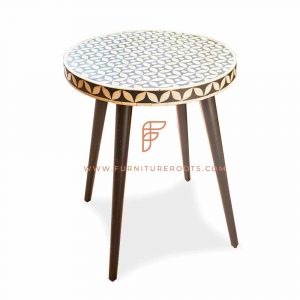 Bone Inlay Coffee Tables With Carvings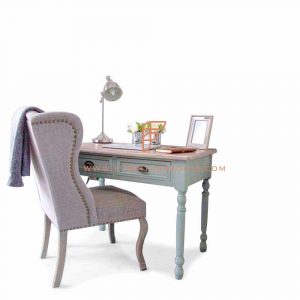 Modern Study Desks for Hotels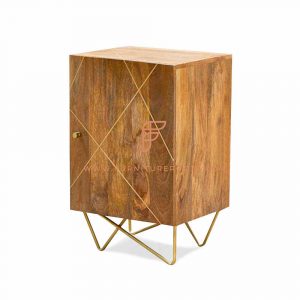 Sleek & Minimalistic Coffee Table
WORKING WITH INTERIOR DESIGNERS & ARCHITECTS
Conceptualizing & building out your hotel is no easy feat, it has several moving parts and the aesthetics + the look & feel of your hotel are key. This is why it is a great idea to hire an interior designer or an architect.
At FurnitureRoots, we encourage this idea & we are willing to actively work with prominent architects in Jaipur like Shantanu Garg Architects to ensure that your hotel projects, particularly, the furniture + fittings aspect of it is completely taken care of.
CUSTOMIZATIONS WE OFFER
Customize your furniture with an endless array of materials that come from every state in the country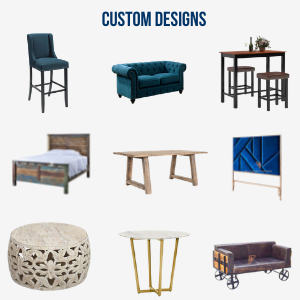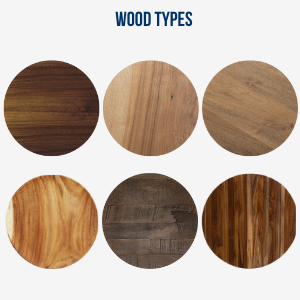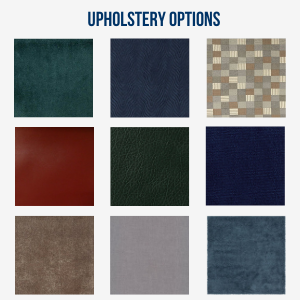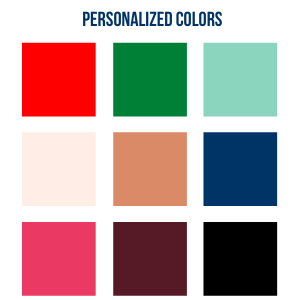 HOTEL FURNITURE PROJECTS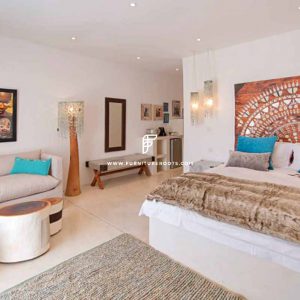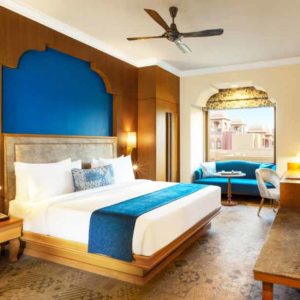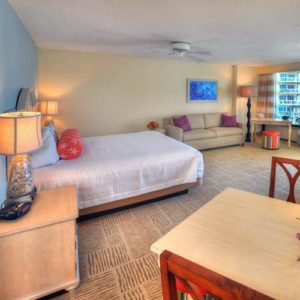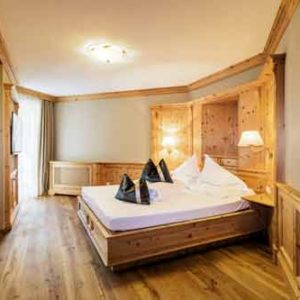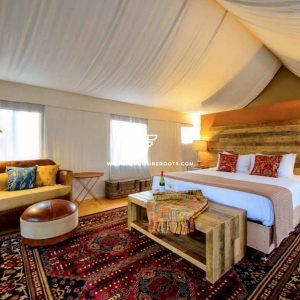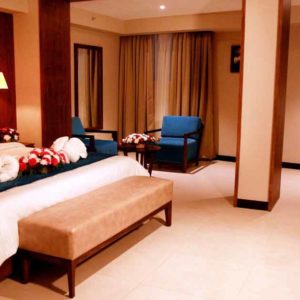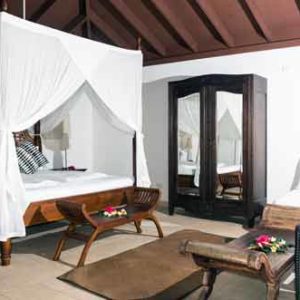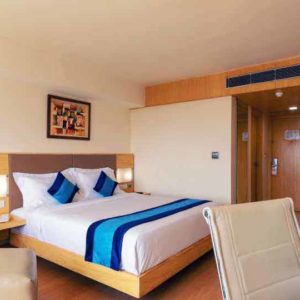 PARK MAPLE BUSINESS HOTELS
CUSTOMER TESTIMONIALS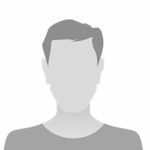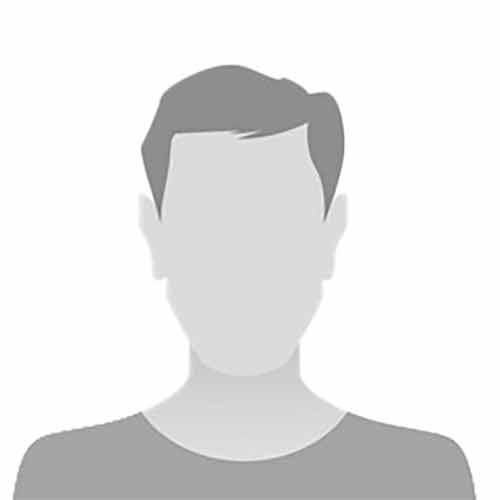 We had a very comfortable and professional experience with the FurnitureRoots team. Custom-made furniture delivery happened on time, the product finish was as per discussions. All the furniture customisation required by us were done correctly as well!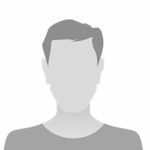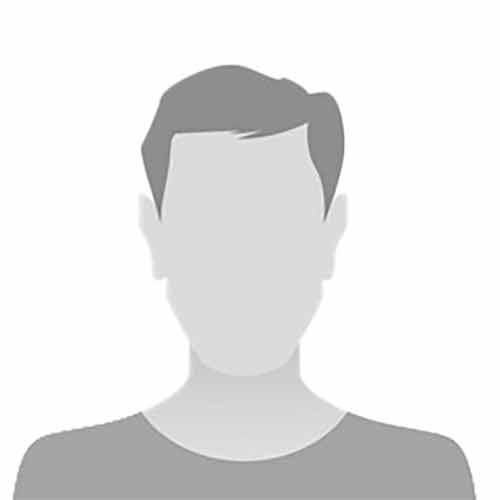 FurnitureRoots is a manufacturer of high quality Indian furniture for apartments and hotels, cafes, restaurants. I note the professionalism of this company. I received a lot of useful information on furniture and the secrets of its production, as well as objective advice. If you are planning to purchase made in India furniture, then I highly advise you to contact FurnitureRoots.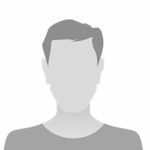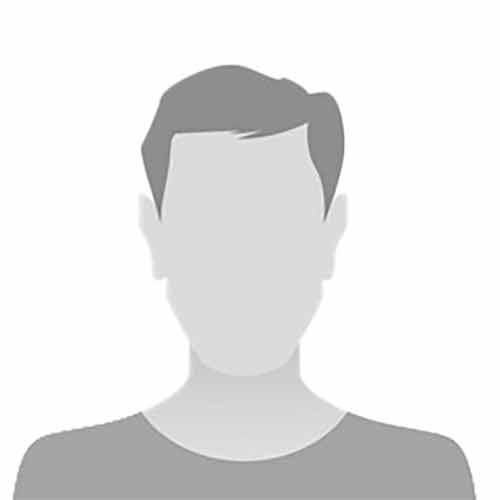 INSTAOFFICE, CO-WORK SPACES
"In FurnitureRoots we've found a perfect bespoke furniture partner! As the country's fastest growing Co-Workspace company, we have to make our offices look perfect. FurnitureRoots' extraordinary furniture does exactly that & helps our 15+ offices stand out from competition."