POPULAR FURNITURE(S) & STYLES IN INDIA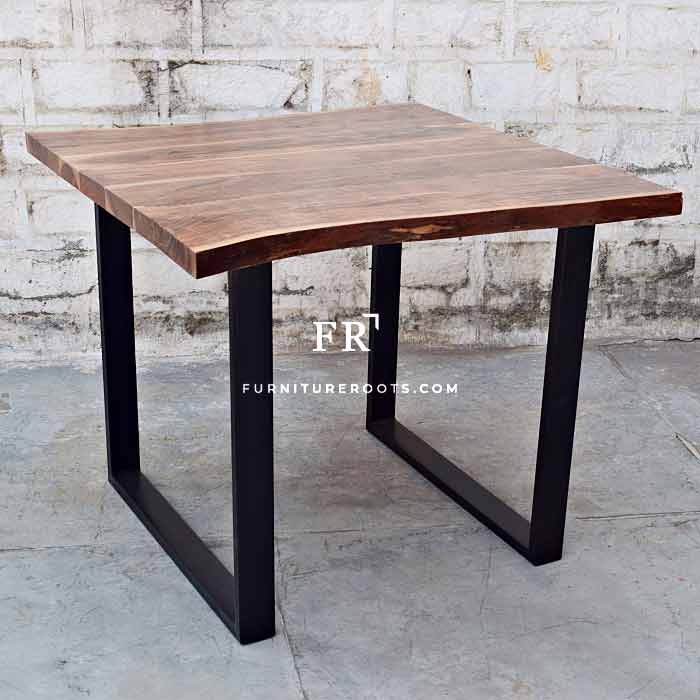 FARMHOUSE-STYLE FURNITURE
Discover a unique take on the country-living inspired style, FurnitureRoots' farmhouse-style furniture is characterized by natural textures and materials like wood or steel that exude warmth and comfort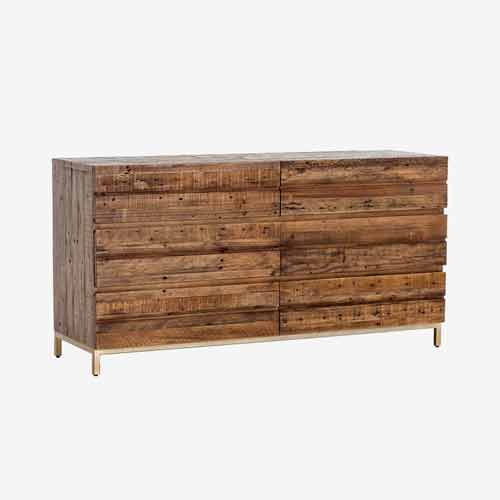 SALVAGED WOOD FURNITURE
To contribute to a more sustainable, eco-friendly lifestyle, reclaimed and recycled wood furniture is a great place to start. Discover FurnitureRoots' eco-conscious furniture made using discarded or recycled wood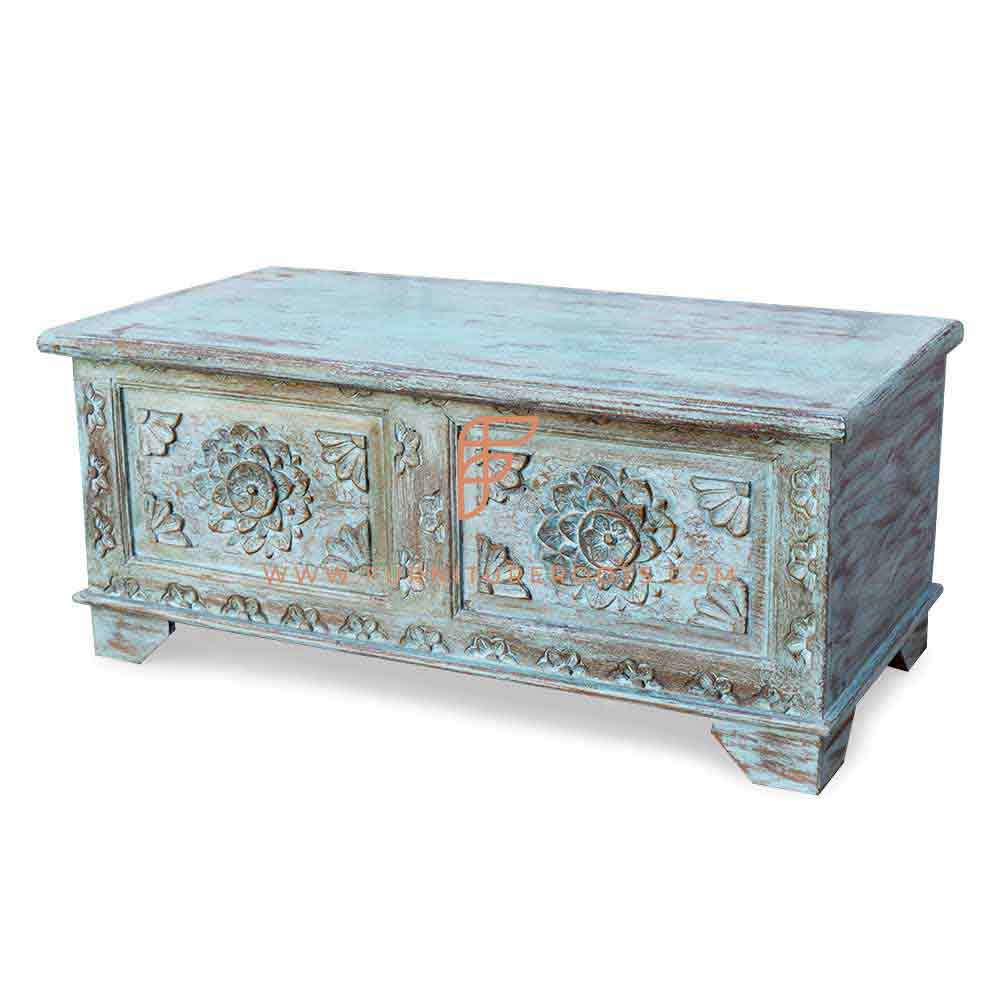 VINTAGE INDUSTRIAL FURNITURE
When it comes to spaces characterized by coarse structures, raw interiors and an aged decor, FurnitureRoots' industrial furniture designs are trusted by furniture retailers and stores globally
WHAT IS AUTOMOBILE FURNITURE OR CAR FURNITURE: QUICK GUIDE
Automobile furniture is furniture designs that are inspired by vehicles, usually classic cars or vintage vehicles for a rustic aura. Although, sometimes the furniture is also inspired by supercars and other exotic vehicles.
While automotive themed furniture is usually associated with the auto-enthusiast or the petrol-heads, such car parts furniture is nowadays often used in decking up cafes, bars, resort outdoors, countryside dhabas, or highway motels in an automotive decor. In fact, you must check out some of our restaurant counter designs with an automobile theme.
Automotive-inspired furniture not only looks eccentric and highly distinctive but it is eco-friendly as well. Most automobile furniture designs are made from used and discarded automobile parts. Parts that would otherwise be melted down or would rust in a landfill are upcycled and refashioned. The result: furniture showpieces that are environmentally friendly and visually appealing.

TYPES of AUTO FURNITURE DESIGNS
Car part furniture and auto-inspired furniture comes in a range of designs. We?ve listed the key styles currently trending below. If you have any specific design in mind, we will be happy to custom-built to your design specifications as well.
Car Table,

Esteem Sofas, 2000s Automobile Sofas

Car Couches,

Car Parts Table,

Jeep Furniture,

Classic or Vintage Car Furniture,

Ambassador OR Fiat Premier Bench

Vintage Jeep Seats,

Auto Rickshaw and Tuk-Tuk Display Units,

Matador Inspired Furniture

Tata, Mahindra Or Ashok Leyland Truck Grills, Reception Tables

,

Chetak & Bajaj Inspired Furniture

Ambassador or Morris Car Sofas and Benches,

Engine Block Coffee Tables

Automobile Engine Dining Tables

Automotive Desks,

Automotive Bar,

Tractor Inspired Chairs, Barstools, Counters and Tables, and

Engine Coffee Tables.
FurnitureRoots manufactures all of the above designs and exports them to your location anywhere across the globe.

Automobile furniture is typically sourced from India which has had a long tradition of reusing vehicle and vehicle parts that have been discarded or scrapped and reconstructing them creatively into fully functional products of outstanding beauty. In this case, furniture.
FurnitureRoots: An Automobile and Car Furniture Manufacturer and Exporter
An automobile furniture manufacturer and exporter, FurnitureRoots is a one-stop-shop for commercial and hospitality chains across the globe for automobile furniture. With our bespoke capabilities in manufacturing car & auto part inspired furniture, FurnitureRoots is the leading customized automobile furniture manufacturers.
With a wide range of designs and ideas, FurnitureRoots makes custom made car, truck, bike, tractor, and other automobile inspired furniture for:
Resorts, hotels, restaurants, cafes, bars, brewpubs, and

Offices, cafeterias, malls, food courts, and other commercial businesses.
FurnitureRoots works with hospitality groups (hotels, resorts, FF&E, restaurants, bars, and cafes), serviced apartment owners, furniture importers, furniture wholesalers, buying agencies worldwide providing beautiful, handmade, bespoke automobile furniture that provides your clients an unforgettable experience that balances individuality with price and durability.
Do you have a bulk requirement for car furniture in your country? We can help you out through our furniture export promotion program, simply click here for more information. Unlike other furniture manufacturers, we are certified by ISO, European Union & export promotion council of handicrafts..
Our team speaks fluent English, Hindi & Marathi so communication should not be a problem
FurnitureRoots sells Automobile and Car Furniture at these

locations

across India. You may see our contact details listed below and let us know in case of any queries
FACTORY & SHOP ADDRESS: Plot No. 58/2, Jodhpur-Pali Highway Sangariya, Basni, Baghelao, Rajasthan 342013
GOOGLE MAPS: LINK
CONTACT NUMBER:+ 91 9769003311
CONTACT PERSON: DHRITIMAN RANAWAT