SEGMENTS WE CATER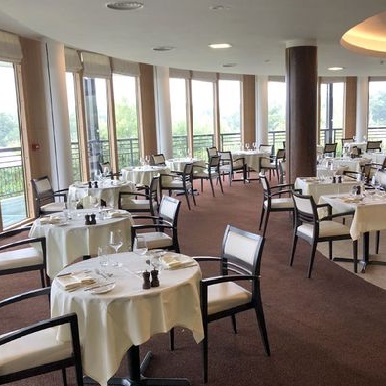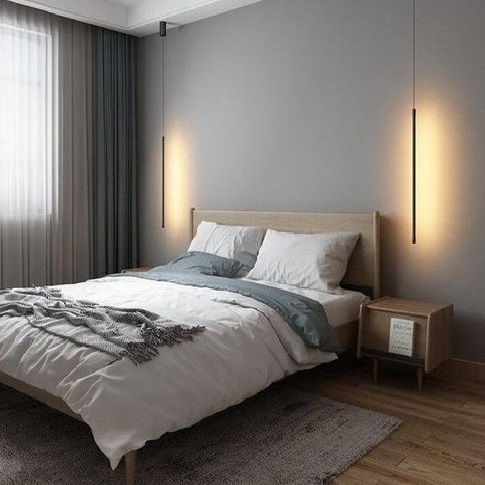 All types of furniture for hotels including hotel chairs, hotel reception desks, hotel bed frames, nightstands, sofas, outdoor furniture, and all types of case goods. Sold to star-rated hotels, guest houses and B&Bs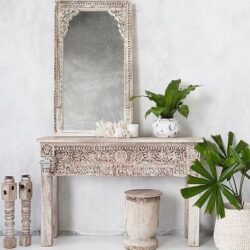 FURNITURE STORES
If you are a furniture store, retailer, wholesaler, or the owner of an online storefront and want to get evocative yet subtle furniture, get in touch with us for our entire catalog of 3000+ products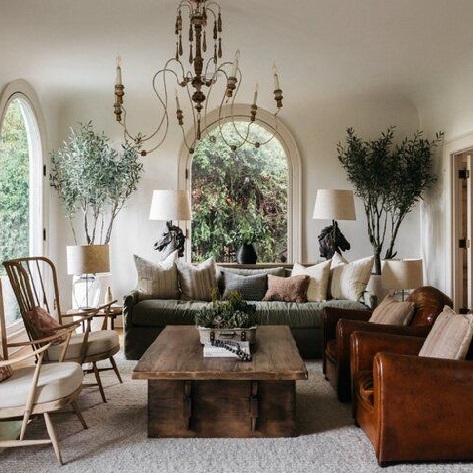 BUNGALOW & VILLA FURNITURE
Importing furniture for a villa or large-scale residential project from another country has become hassle-free & extremely cost-effective. Choose a theme and get furniture that blends in just perfectly.

Please feel free to reach out to us directly for your furniture requirements @ +91 9769003311 or E-mail us @ business@furnitureroots.com. Our team is fluent in multiple languages including English, Malayalam, & Marathi :)
FURNITURE FOR RESTAURANTS
PROCURE FURNITURE IN 3 EASY STEPS
Select from 2500+ furniture designs on website or ask for our full catalog
Unbox furniture that matches your decor perfectly in a few days
FURNITURE SUPPLYING & INSTALLATION PROJECTS WE'VE COMPLETED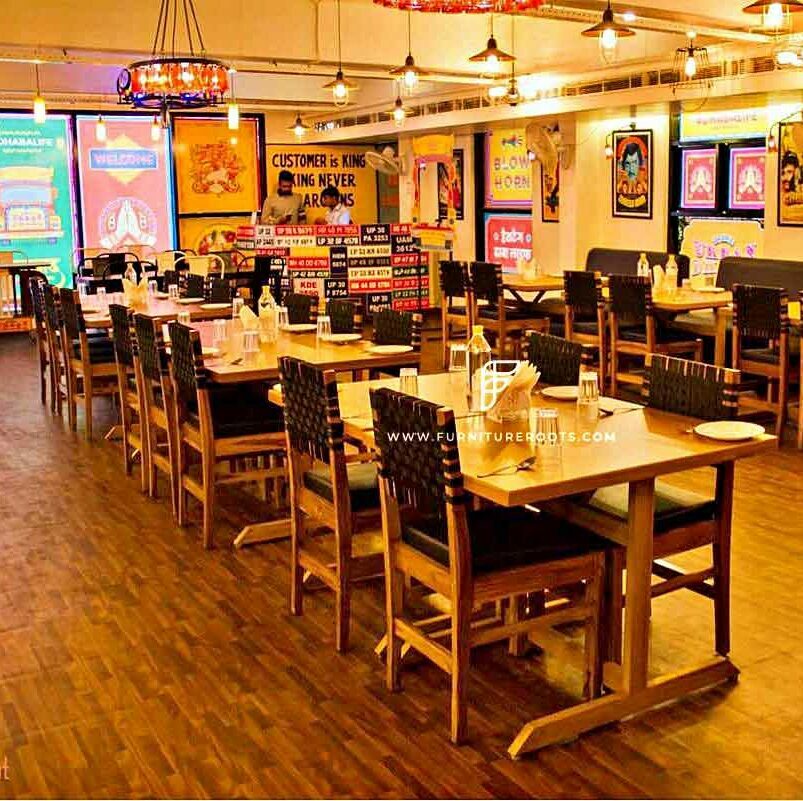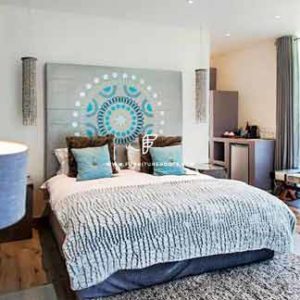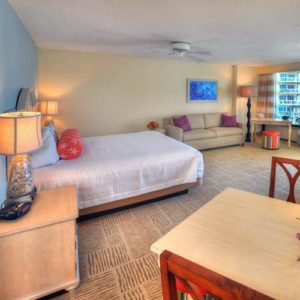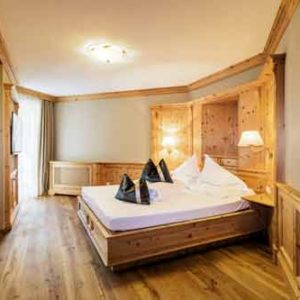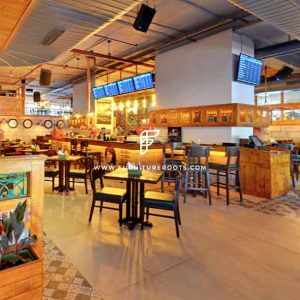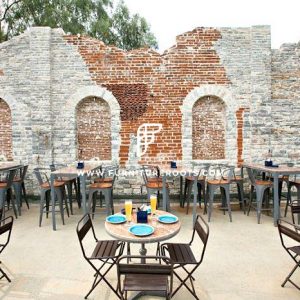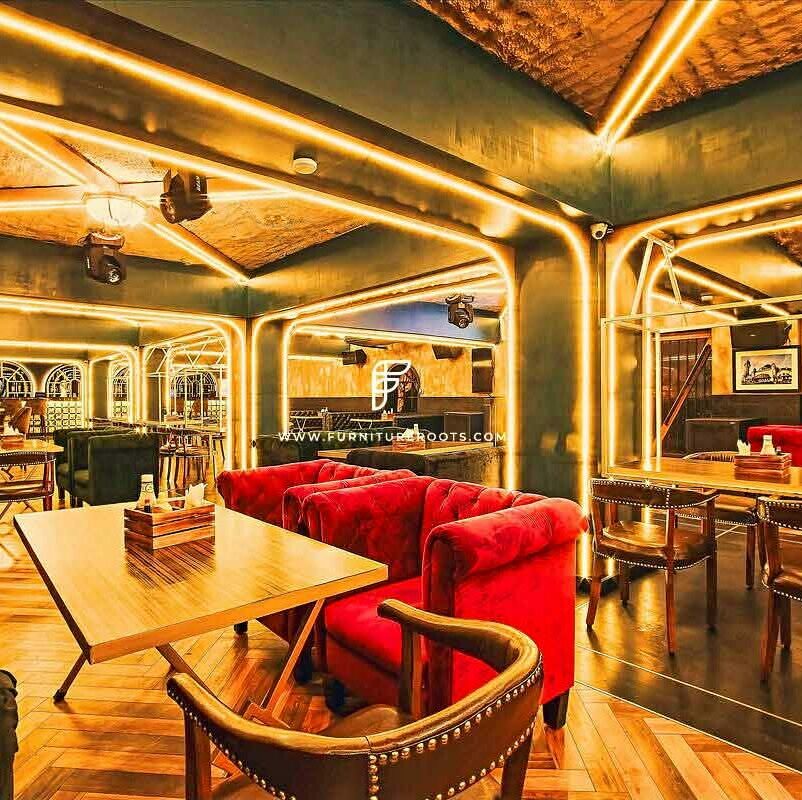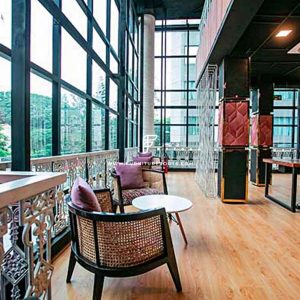 FROM UPSTART CAFES TO LARGE HOTELS - OUR CLIENTELE










FROM UPSTART CAFES TO LARGE HOTELS - OUR CLIENTELE










CUSTOMIZATIONS WE OFFER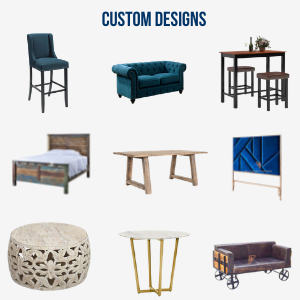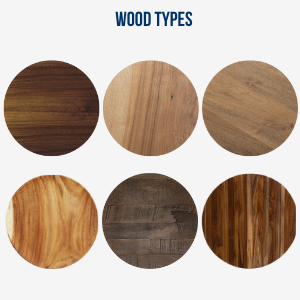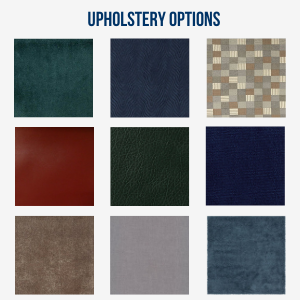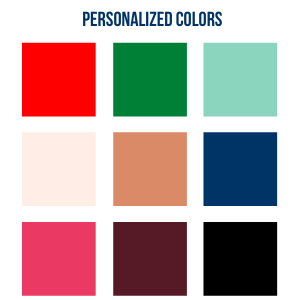 LEADING CUSTOM FURNITURE SUPPLIER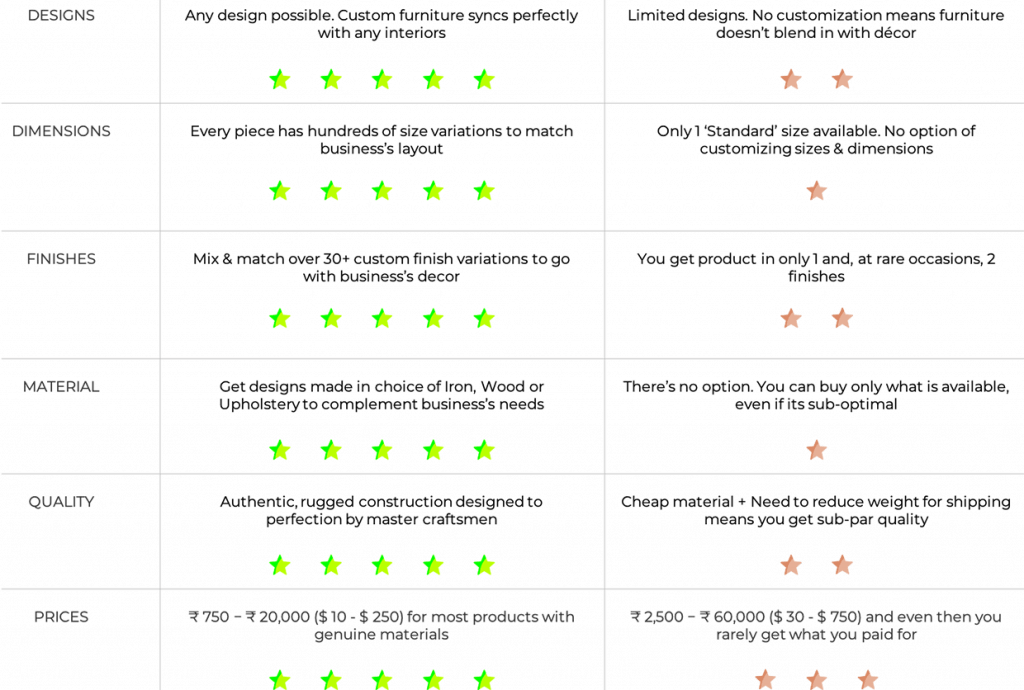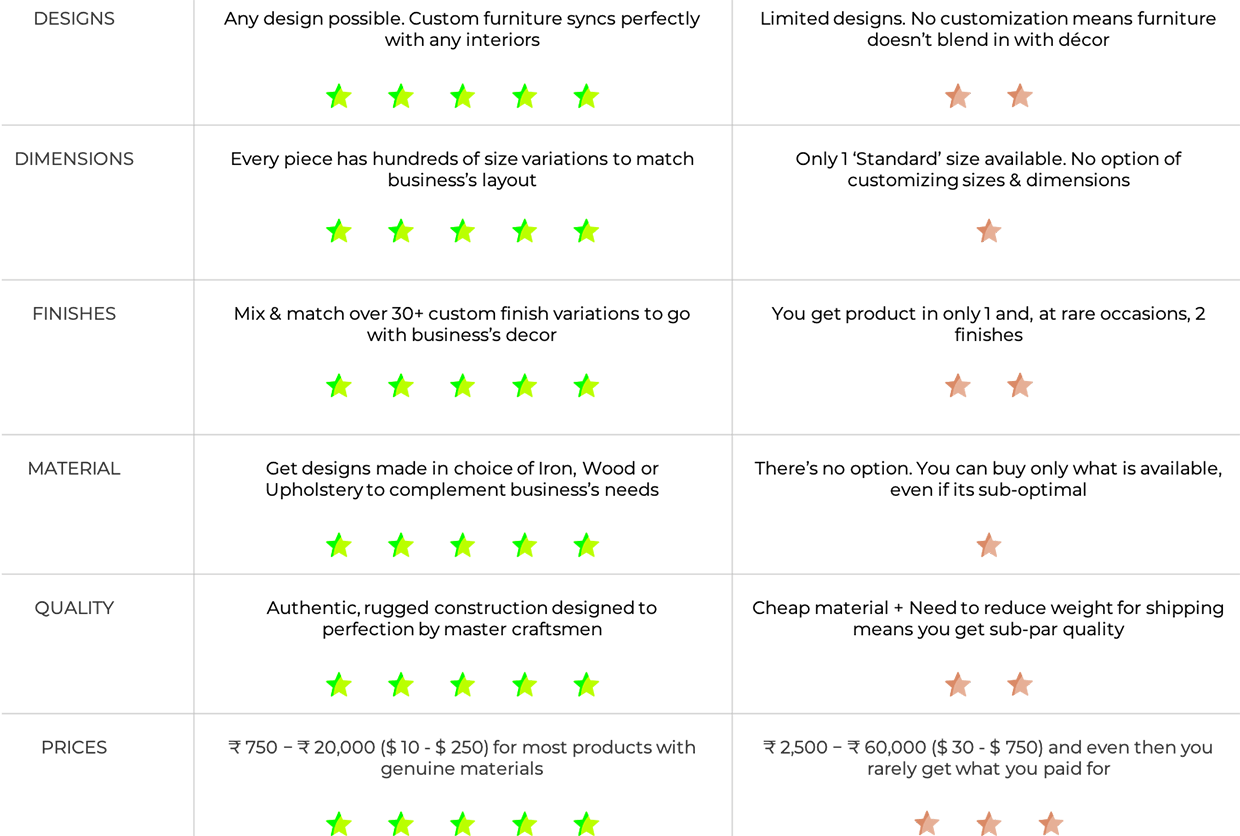 WHAT MAKES US STAND OUT?
1. BEST PRICES
Furniture of this quality has never been cheaper. Thanks to our batch manufacturing capabilities
2. OUTSTANDING RANGE
Breadth & depth of designs + styling that you simply won't find at your local manufacturer
3. EXCELLENT QUALITY
We take quality control extremely seriously, one visit to our factory will make that abundantly clear!
4. ANY CUSTOMIZATION
Furniture for Hotels, restaurants & cafes can rarely do without customizations. We do it at a negligible cost!
ABOUT FURNITUREROOTS
FurnitureRoots is a Jodhpur-based Indian furniture manufacturer that has been operational since 2018 and that sells furniture in large bulk quantities to furniture resellers and furniture stores. However, domestically, the company has increasingly been specializing in its commercial furniture business by mainly selling furniture to restaurants, hotels, cafes and pubs of all types and sizes.
With a strong portfolio of completed projects and a plentitude of stunning furniture designs that can suit all types of hospitality businesses from small restaurants to medium-sized hotels, we've been keen on expanding our furniture collection to ensure that domestic requirement of commercial furniture remains fulfilled, without any business owner havging to import.
Our portfolio is not limited simply to commercial businesses, we work with architects and interior designers for guest home projects, personal luxury villa projects and contract custom furniture manufacturing projects
Formally founded in 2018 by Dhritiman Ranawat, FurnitureRoots is now entering its 3rd year & has already completed 50+ projects in India & another 10 globally in addition to our export clientele
Request a call back using the form above and get in touch with us via E-mail, Whatsapp or simply directly give us a call to discuss your furniture requirements
OUR SPECIALTIES
We like to believe that our centricity in terms of furniture design, a commitment to superior-grade commercial furniture without a compromise in raw material quality, manufacturing techniques involved and even in packaging and delivery is what has helped us achieve such a rapid growth phase and a loyal following of customers
We aren't driven by any abstract vision or mission. We simply have a goal - a goal to provide every business and home-owner the exact type of furniture they want without compromise and without having to rely on cheap imports
In line with this goal, all our furniture pieces are completely customizable for material used, design, color, size, features and dimensional adjustments
But our main specialty is our business model & our delivery model that allows our customers to get their hands on furniture @direct factory pricing and tailored made designs from a manufacturer and supplier that specializes in both specialty and generic designs
As we like our customers and potential customers to be more participative during their furniture procurement process, we invite them to see our medium-sized but well-equipped manufacturing unit and adjacent warehouse
WOODEN FURNITURE
Being a manufacturer from India, wooden furniture is our specialty. Furniture made from solid mangowood, acacia wood and rosewood species that are widely available throughout the country make their way into our furniture catalog.
However, solid wood can be expensive and does not provide the best value always. This is also why, we suggest our clients to substitute solid wood furniture with engineered wood like plywood or MDF for certain non-heavy applications.
Additionally, our wooden furniture designs are not only limited to traditional Indian & generic designs, we also specialize in several western designs like art deco, art nouveau & boho-chic that are popular among hospitality businesses in the country
METAL FURNITURE
Contrary to wooden furniture, finding a full-stack metal furniture manufacturers in India is quite tricky. However in pursuit of chasing designs that cater to the tastes of the global Indian, we've managed to develop expertise in making not only familiar cast-iron furniture in making steel furniture, both stainless steel (SS as well as mild steel (MS).
The deep contemporary look & the glossy + shiny appeal in art deco, art noveau & Scandinavian styles that are achieved through our stainless steel furniture is simply unparalleled
OUR CLIENTELE
Although our furniture pieces are available for all, most of our domestic clients are either in hospitality or are looking to procure furniture in bulk for their private residences. Butt a few other client types we cater to are;
SPECIALTY FURITURE STORES & TRADERS
Some of our specialty furniture pieces can be quite tricky to make by any run-of-the mill furniture maker in India, these designs are also see high demand, especially among middle, upper-middle and upper class households in India
Only a handful of vendors in India sell such furniture items and we work with such vendors. FurnitureRoots is also a supplier of leather furniture and a maker of carved antique, solid wood furniture or distressed furniture in victorian and provincial styles, which we sell to boutique furniture stores and suppliers.
Some of the popular western furniture designs & makes that we pay special attention to include;
– Mid Century Furniture
– Distressed OR Shabby Furniture
– Boho Chic Furniture
– Classic Carved Indian or Morrocan furniture
– Furniture made in bone inlay
– Rush weave, rope weave & cane weave furniture
INTERIOR DESIGNER, DECORATORS & ARCHITECTS
Given the specificity of the furniture we offer, we regularly work with architects and interior designers for residential and commercial projects and have on-going running accounts to cater to regularly undertaken projects
While restaurants, resorts & hotels are the main projects we work with them on a regular basis on, we also regularly undertake partnership projects for private villas, luxury vacation homes, large residential projects and commercial projects
COMMERCIAL BUSINESSES
As mentioned earlier, our designs, pricing and business model is favored in India by commercial businesses; this can be any client with a large bulk requirements.
Supplying furniture to such businesses requires expertise in commercial dining furniture, bedroom furniture and lastly, lounge furniture. More than 90% of our commercial furniture requirements are taken care of within this range of expertise and thanks to our depth and breadth of expertise, we've developed a rare specialization to serving such clientele and we look forward to serving you too

Request a call back using the form above and get in touch with us via E-mail, Whatsapp or simply directly give us a call to discuss your furniture requirements

CONTACT US TO KNOW MORE
You may contact us at any time between 9AM to 9PM. Please find our contact details below;

FACTORY & HO ADDRESS: Plot No. 58/2, Jodhpur-Pali Highway Sangariya, Basni, Baghelao, Rajasthan 342013

MAPS: GOOGLE MAPS LINK

PHONE: +91 9769003311

You may visit this contact us page for any further questions that you have or you can simply fill out to form below & wait for one of our executives to get in touch with you