Showing 1–15 of 139 results
Art Deco Duel Combo Adjustable Stool
You want to achieve just the right balance of exotic and modern to your home or cafe or bakery or eatery but not sure how? Well, get home this elegant & stylish Art Deco Duel Combo Adjustable Stool. Available in the color brown, the stool has a swivel seat and the height of this stool can be adjusted too. The stool is made from a blend of hard-wearing iron and solid hardwood. The chair's body is both scratch and stain-resistant and can be cleaned easily. The chair comes pre-assembled and has floor glides to prevent scratches on your floor. Featuring a standard size, this wood seat bar stool is perfect for modern and contemporary setups.
If you want to add a dash of elegance to your newly set bakery or ice cream parlor, then you have to go for this unique designed stool that is of standard size. This industrial furniture is both backless and armless. Since this duco finished stool is constructed with cast iron, you can have complete faith in its high standard. Of course, the durability factor of this short bar stool has been well looked after, as it is made out of commercial-grade materials and joineries. Another very positive aspect of this stool is this retro furniture that comes in an assembled mode. So you can avoid the hassle of purchasing or installing process once you opt for this retro-styled furniture.
Browse through our extensive collection of swiveling bar stools by simply visiting this page.
Cast Iron Height-Adjustable Stool
If you are not satisfied with the present set of stools in your coffee shop, eatery or bakery, then it is high time you should think of replacing those. Go for this retro-styled adjustable stool this time that is made up of iron. You will find this very convenient to clean on a daily basis. Also as this is both scratch and stain resistant, you can use it with minimal maintenance for a long span. Durability is guaranteed as they have used commercial-grade materials and joineries. This backless bar stool will deck up your favorite corner with ease. You can adjust the height of the stool as per your convenience. So overall, this will prove to be a great investment that you simply cannot afford to miss out.

Load more
Related Categories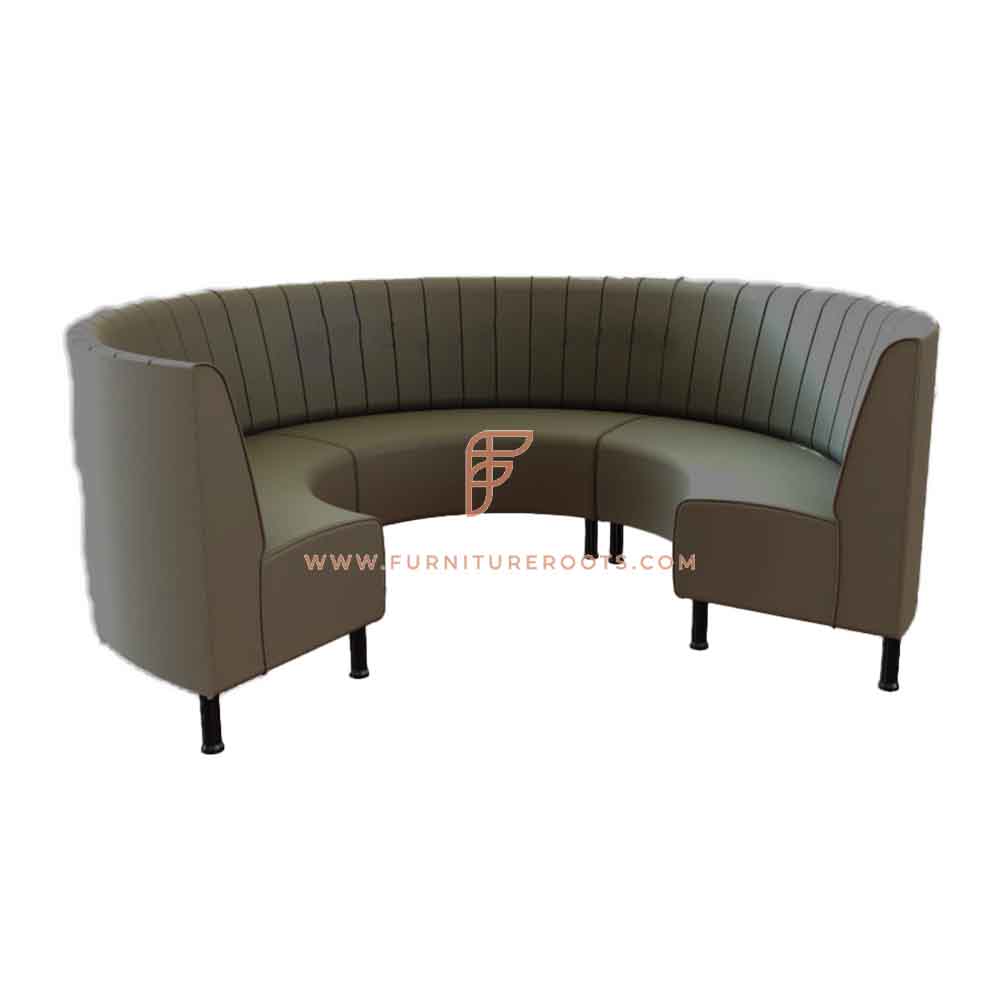 Restaurant Dining Booths
Ideal for a diversified & reserved seating option that instills a sense of privacy, comfort & exclusivity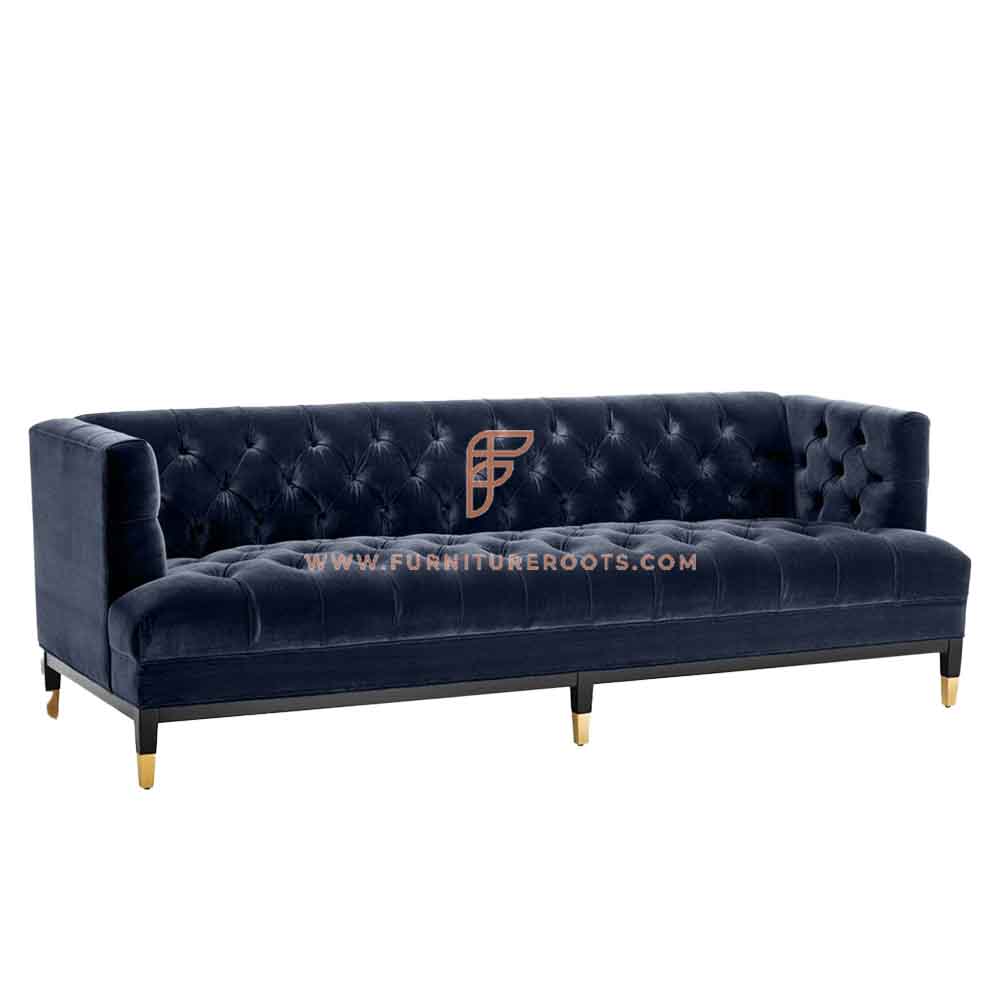 Restaurant Sofas
Half sofa seating along with dining chairs with are great for a cafes & restaurants that do brunch & dinner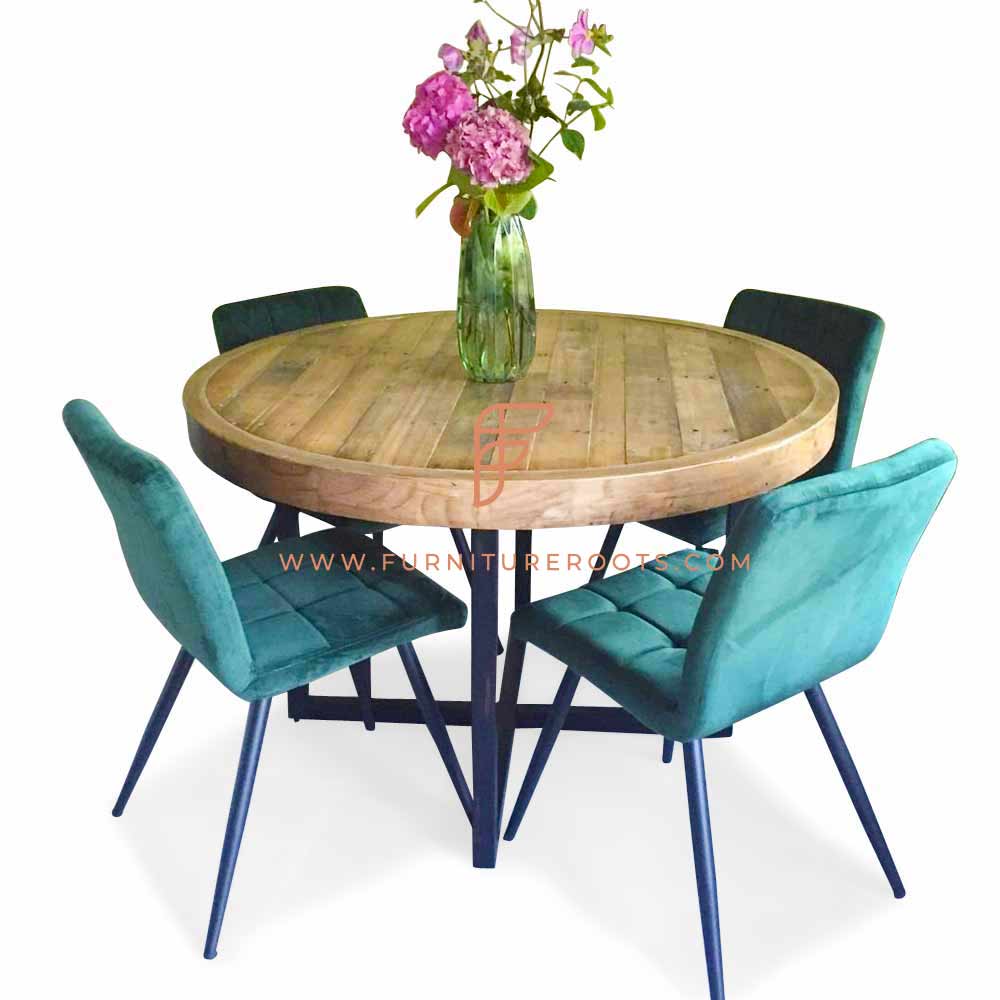 Restaurant Dining Sets
A wide plethora of dining sets with combinations that are rare but still quite pleasant to look at
Restaurant Bar Stools in Fully Customizable Designs for Cafes, Lounge Bars and Office Cafeterias
FurnitureRoots designs, supplies, wholesales, and exports restaurant & commercial barstools in a wide range of options:
Bar stools in rustic style, industrial-style, distressed-style & more.

Short or Low-Height, Standard-Height, Counter-Height, and High-Back Stools that swivel,

Backless, Low-Back and Bar Stools with Arm Support 

Outdoor Barstools.
Check out some of our designer bar stools as well, including Hairpin Leg Stools, Sled Base Stools, Toledo Bar Stool, Drafting Chair-style Stool, Coleman Stool, Cherner Bar Stool, Wishbone Bar Stool, Bertoia Bar Chair, Afteroom Bar Stool.
With FurnitureRoots, you can customize your bar chairs & restaurant bar counter designs, dimensions, materials, colors, finish and engineering and get products that match your hospitality establishment's de or perfectly!
As an ISO certified Jodhpur furniture manufacturer, we act as suppliers of industrial furniture & our wholesale rustic furniture designs are particularly well-tuned for the hospitality sector. 
FurnitureRoots sells Restaurant Bar Stools at the following locations globally.