OUR FURNITURE MANUFACTURING STRENGTHS
COMMERCIAL & RESIDENTIAL FURNITURE WE SELL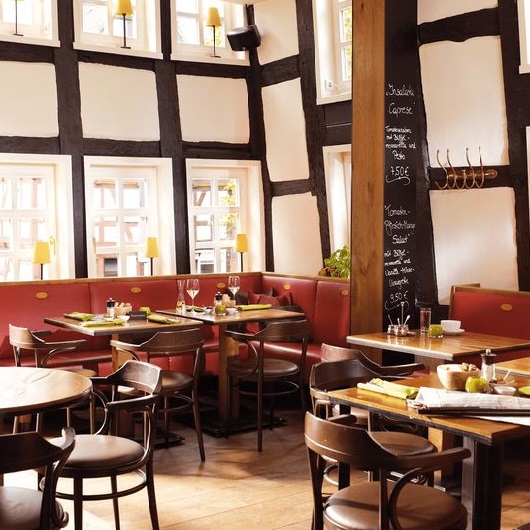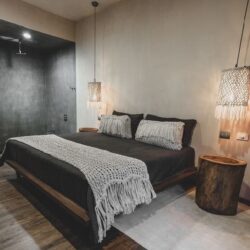 While our specialty is "themed" & "boutique" furniture for cozy hotels, guest houses & BnBs, most of our clients are either small, mid-sized hotels & upstart hotels. We undertake all types of furniture & fittings work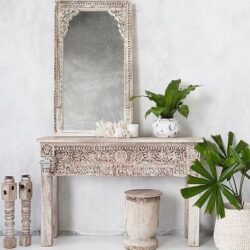 FURNITURE STORES & RETAILERS
We work with and are open to exclusive tie-ups with furniture stores, furniture wholesalers, & furniture dealers. Our range of specialty wooden furniture & metal-based furniture sell like hot-cakes & are tailored to Australian tastes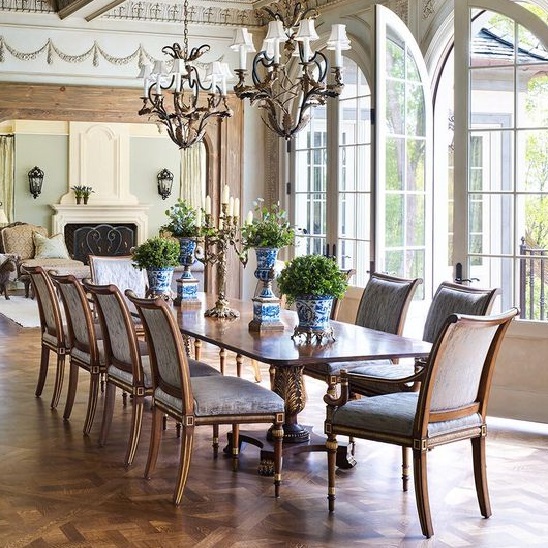 VILLA FURNITURE
If you have a furniture requirement of anything more than one twenty-foot container (which most villas do) for your homestay, you'll definitely be interested in our "period" furniture designs and our direct factory supply services

You may contact us @ 0424 996 664 or E-mail us @ business@furnitureroots.com. Also feel free to ask us for our catalog (prices in AUD $). You can work with us directly & enjoy factory prices or you can work with one of our partner stores in your vicinity
RESTAURANT FURNITURE - CATEGORIES
PROCURE FURNITURE IN 3 EASY STEPS
Ask for our full catalog OR browse a few designs on the site
Affordable specialty furniture directly from our factory
FURNITURE SUPPLYING & INSTALLATION PROJECTS WE'VE COMPLETED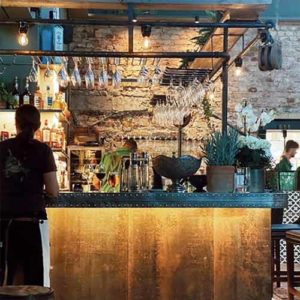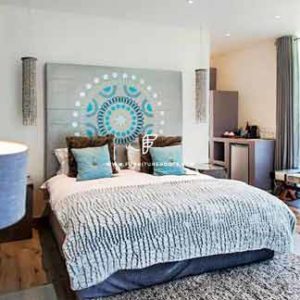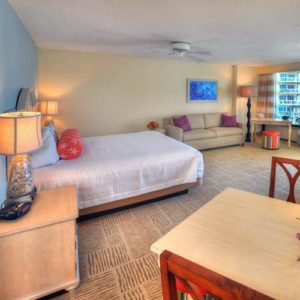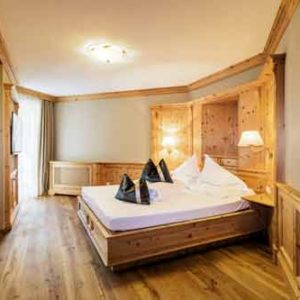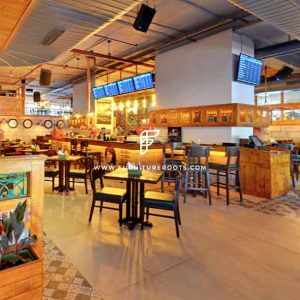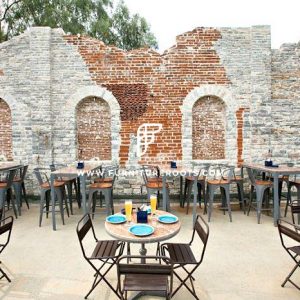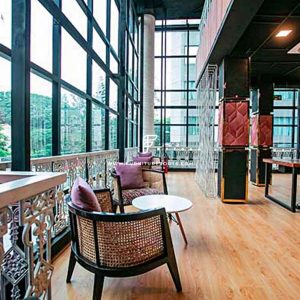 CLIENTS










CLIENTS










CUSTOMIZATIONS WE OFFER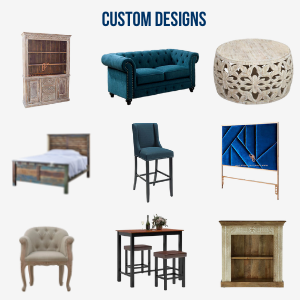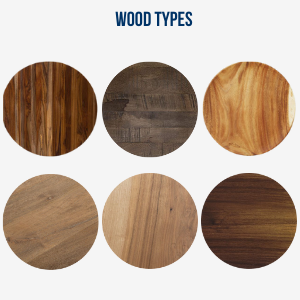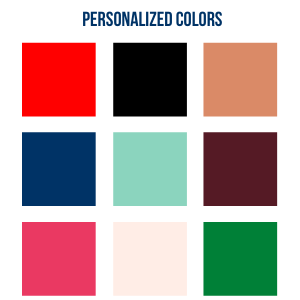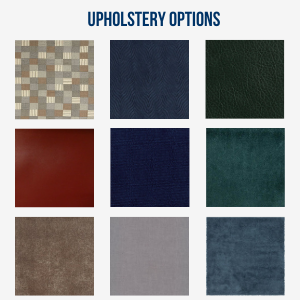 WHY CUSTOM-MADE FURNITURE?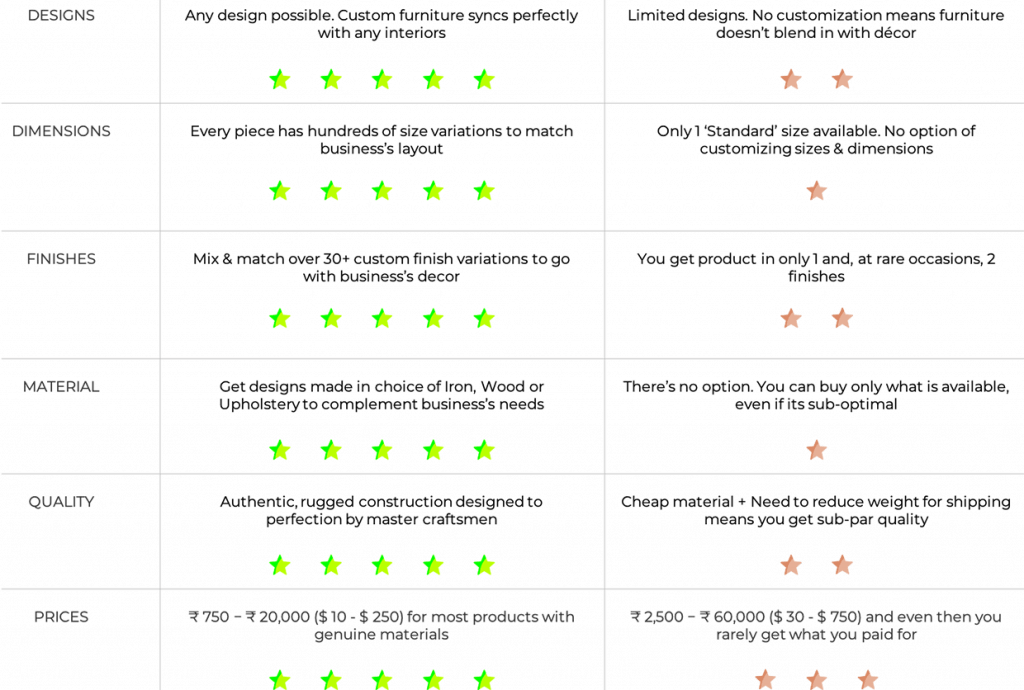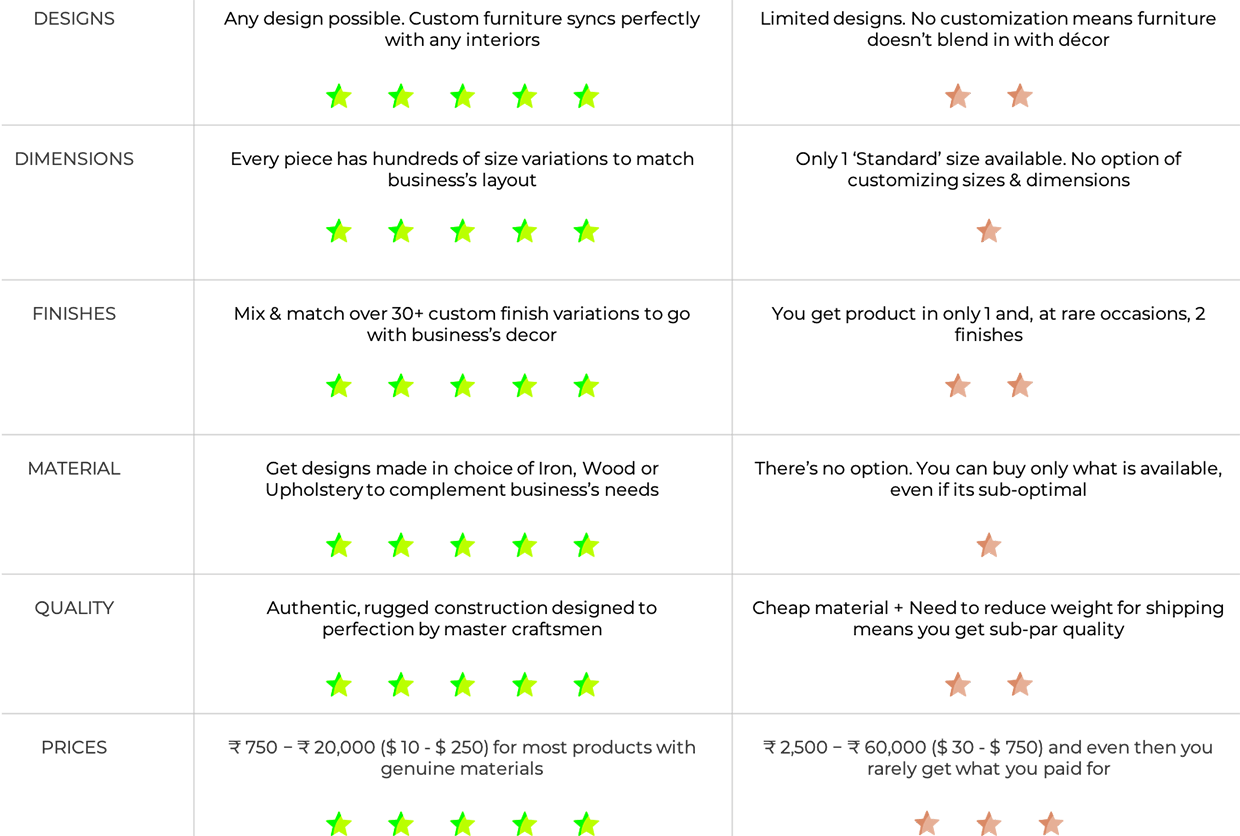 WHAT MAKES US STAND OUT?
1. BEST PRICES
Our pilot runs in Australia have been a runaway success. This means you get your furniture directly from an off-shore manufacturer at factory prices,
2. OUTSTANDING RANGE
From traditionally carved vintage furniture to elegant, stainless steel modern furniture. From rugged industrial designs to delicate mid-century styles.
3. EXCELLENT QUALITY
Fire-rated, commercial-grade furniture made to withstand harsh outdoor conditions and blend into posh indoor environments as well
4. ANY CUSTOMIZATION
Don't like our existing catalog of furniture designs? Simply share your design and we'll share a near-approximation that we can manufacture along with a quote
ABOUT FURNITUREROOTS
FurnitureRoots is a direct factory supplier of bulk furniture based in Coomera, Daintree. Strictly speaking, we're an off-shore manufacturer but after a slew of successful projects, positive responses from our clients, and a growing request for local presence from our clients, we've recently begun our operations in Australia in full swing
Our factory unit is based in the south east asia [See the map below], and we regularly sell containerloads of furniture to furniture stores, furniture wholesalers, furniture buying agencies and traders in the ANZ region.
However, our specialty designs are also favored by several commercial businesses in the country who're more comfortable with a local presence, who wish to avoid the hassle of having to undertake import procedures themselves.
To be able to effectively serve such a client base, over the last couple of years, we've studied the market tastes, market opportunities, and the most viable business models to be able to sell our specialty furniture throughout Australia
OUR SPECIALTIES
FurnitureRoots' specialty is working fully handmade or partially hand-made furniture in "period" or "themed" designs. Some of the most popular designs that we sell in Australia include our provincial french furniture and our vintage furniture
Apart from these a good chunk of our furniture catalog also has a wide range of generic furniture designs made in solid wood and engineered metal as listed below
Thanks to the availability of skilled, low-cost labour, availability of high-quality raw materials and semi-finished products and furniture machinery to work our range of designs, we've specialized in all sub-variants and rustic furniture as well as industrial furniture.
Over the course of the last 2-3 years though, we've been focusing exclusively on trying to blend modern furniture styles with traditional craftsmanship to result in some striking and awe-inspiring furniture styles that sell themselves
Owing to the high standards for commercial furniture, all the raw materials and final furniture pieces also go through a rigorous Q&C and testing process so that can withstand the harshest of conditions and last a lifetime
WOODEN FURNITURE
Wooden furniture, particularly, solid wood furniture is rather popular in Australia. Unfortunately, furniture made locally from Timberwood is quite expensive and the lack of proper infrastructure, talent pool, and prohibitively high labor cost make domestic manufacturing quite difficult. Thankfully, Acacia wood, Mangowood, and Rosewood are among the most popular wood species used for making furniture and the location of our manufacturing unit makes the availability of such wood species and artisans who know exactly how to work this wood species quite simple and straightforward
To provide maximum convenience to our customers, we work with them either through a direct export model (recommended for large export projects) or through a local distribution model (recommended for small projects), wherein we either supply through our on-shore partners or import them on your behalf
For commercial projects on a tight budget, we also suggest engineered wood furniture made from either plywood & MDF for the non-critical and non-seating furniture pieces. They're reliable and they're a great way to keep cost in control by compromising on aesthetics
METAL FURNITURE
Apart from working cast iron-based furniture that is heavily used for commercial projects and outdoor furniture for residential projects, we've created some stunning furniture made in steel. To create some jaw-dropping designs in mid-century, art deco, and art nouveau styles, we make steel furniture for commercial hospitality businesses first as they are some of the most demanding clientele in terms of designs. After successful testing runs, we add them into our catalog to bulk manufacture and sell them for residential use to furniture traders and retailers. as well
There's simply no substitute for metal furniture in modern finishes and blended with traditional craftsmanship. From polished brass for a deep contemporary and glossy interiors to brushed copper for an antiquated styling cue for your furniture, metal based furniture is simply to adaptive and there's high demand for craftily made furniture out of such finishes in the ANZ region
OUR CLIENTELE
We operate in the capacity of a furniture manufacturer and supplier as well as an FF&E specialist that undertakes turnkey installation projects for hospitality & retail clients globally.
FURNITURE BUSINESSES
The largest portion of our clientele is furniture stores, institutional furniture buyers, and furniture wholesalers and chains.
Our specialty designs have a huge appetite in Australia and the response we've received from our clientele has so far been positive
More than 60% of our first time wholesale furniture customers have established a long-term working relationship with us and sampled a wider variety of designs and styles
We like to believe that it is our consistent adherence to stringent QnC protocols, involvement at the time of sourcing raw materials, special focus on joinery techniques being employed, and a relentless endeavor to create challenging and simple but striking furniture designs that have helped us cement our position as a reliable manufacturer.

Some of the popular western furniture designs & makes that we pay special attention to include;
– Mid Century Furniture
– Distressed OR Shabby Furniture
– Boho Chic Furniture
– Classic Carved Indian or Morrocan furniture
– Furniture made in bone inlay
– Rush weave, rope weave & cane weave furniture
ARCHITECTS & INTERIOR DESIGNERS
Over the years, interior decorators & architects have set up running accounts with us to stock our pieces at their store or warehouse or to install them directly at their client's site.
While our strengths are mostly showcased as a manufacturer of bedroom furniture wherein our nightstands, dressers, bedframes & wardrobes, our living room furniture, as well as our dining room furniture collections, are also preferred by architects & interior designers for their use in residential projects, lounges & rest-areas as well as their use in commercial dining projects.
COMMERCIAL BUSINESSES
While this includes all types of businesses including shopping malls, apartment complexes, food courts & retail stores, our mainstay as a commercial furniture manufacturer is in catering to the diverse requirements of the hospitality industry.
This includes furniture for small & mid-sized hotels as well as resorts, vacation stays, BnBs & guest houses. Also, we serve restaurants, bars, cafes, bistros globally. Buying from an off-shore manufacturer can be an intimidating prospect for such businesses but our local presence and our portfolio of completed projects domestically are adequate to instill a workable level of trust & comfort.



CONTACT US TO KNOW MORE
We would love to hear from you so that we can give an accurate description of our furniture products & services and where we can be of help.
You may visit this contact us page for any further questions that you have or you can simply get in touch with via our contact details below
REP OFFICE ADDRESS:18 Daintree Dr, Coomera QLD 4209, Australia
CONTACT NUMBER:+61 424 996 664
GOOGLE MAPS: LINK
E-MAIL ADDRESS: business@furnitureroots.com