RESTAURANT FURNITURE IN KOLKATA
Looking to source furniture for your upcoming restaurant in Kolkata? Better yet, are you looking to replace the furniture of your existing restaurant? We have the perfect solution for you.
FurnitureRoots is a specialty furniture manufacturer that supplies highly customized restaurant furniture in every nook and corner of Kolkata. We have supplied our furniture to restauranteurs and hoteliers across the country. Please feel free to check out some of the projects we have undertaken below.
What are the advantages of sourcing furniture from us as opposed to a local supplier/manufacturer? For one reduced costs! and secondly, we specialize in commercial furniture which necessarily has to be of a different quality grade than standard residential furniture.
We provide free consultation regardless of whether you purchase from us or not :)
Schedule a free consultation with our expert & source restaurant furniture in Calcutta OR simply reach us at +91 9769003311
RESTAURANT FURNITURE CATEGORIES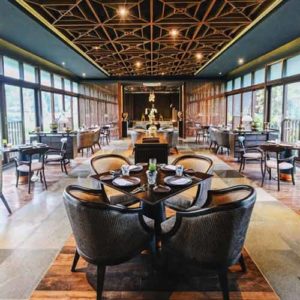 Custom dining chairs for restaurants available in wooden, metal & upholstered options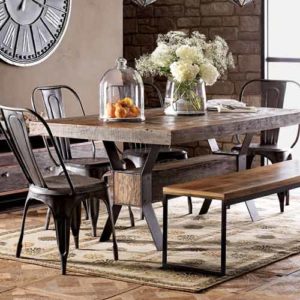 Fully customizable tables for restaurants, including dining-height as well as bar-height tables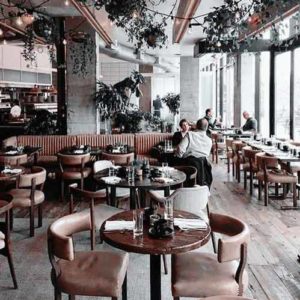 Bespoke table and chairs for restaurant that blend in perfectly with the decor of your restaurant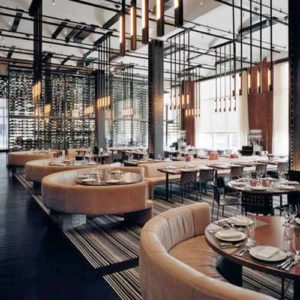 U-shaped / L-shape Booths, Corner Booths or Wall Benches, we have all banquette styles!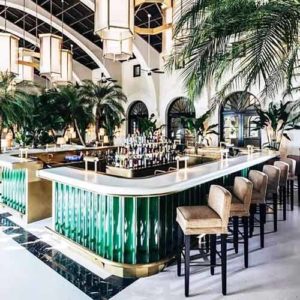 Fully customizable bar & service counters - from small to large - in 15+ materials & styles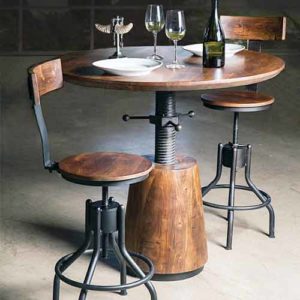 Industrial-style, modern, rustic & distressed style bar stools built to commercial-grade standards
STYLES WE MAKE FOR RESTAURANTS
CONTEMPORARY STYLE RESTAURANT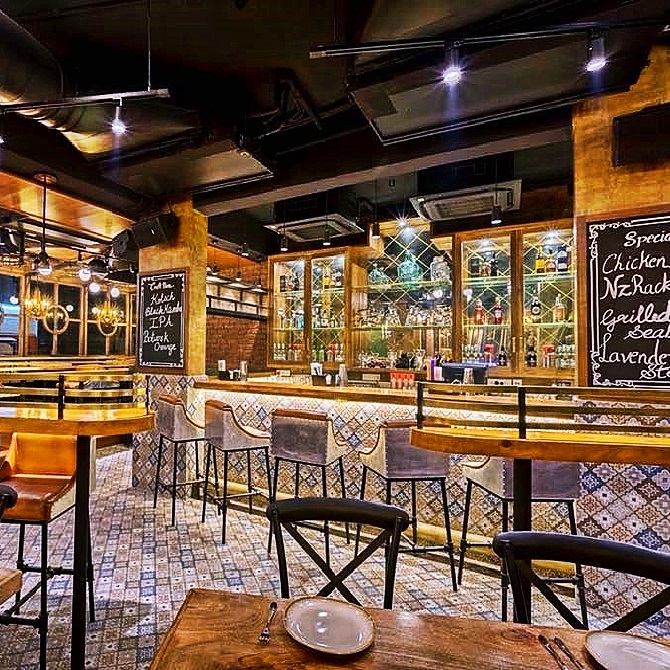 INDUSTRIAL STYLE RESTAURANT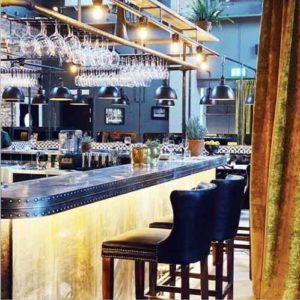 FARMHOUSE STYLE RESTAURANT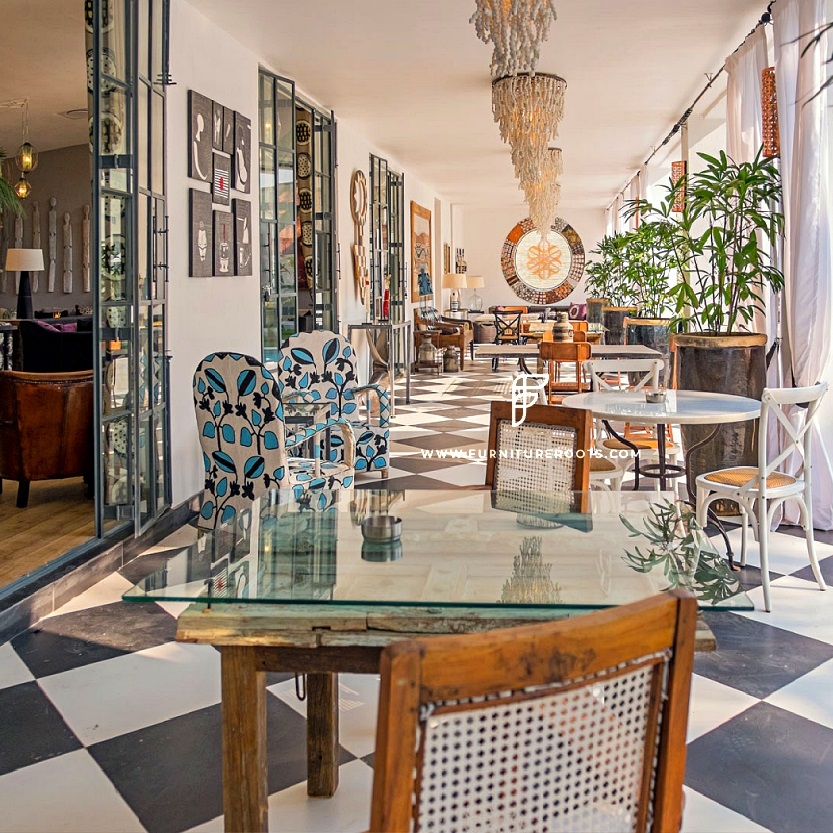 CUSTOMIZATIONS WE OFFER
Customize your furniture with an endless array of materials that come from every state in the country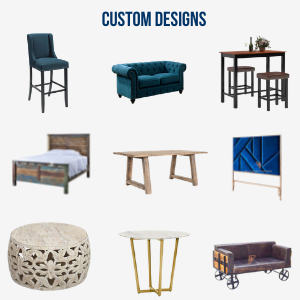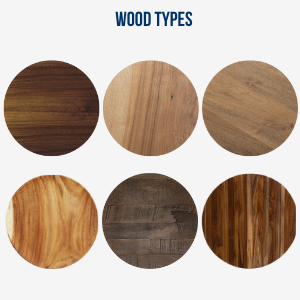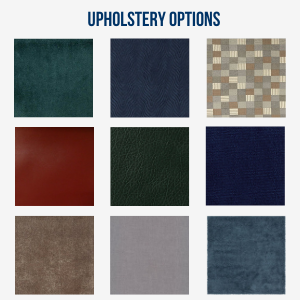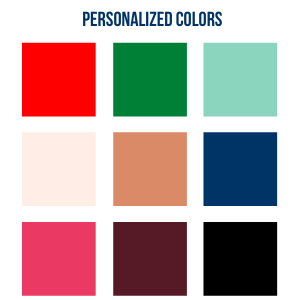 RESTAURANT FURNITURE PROJECTS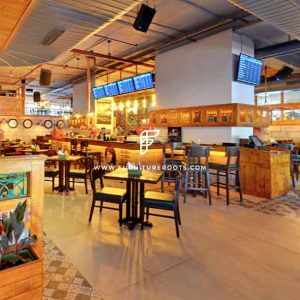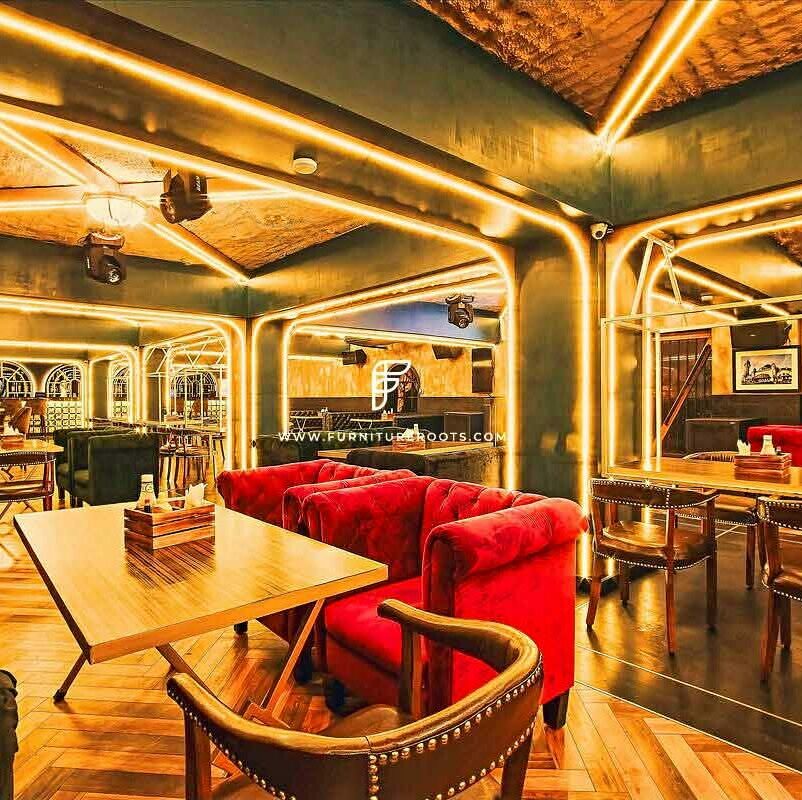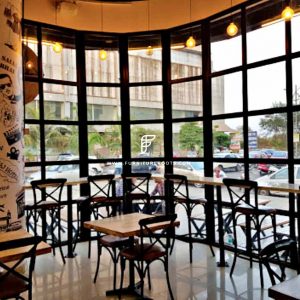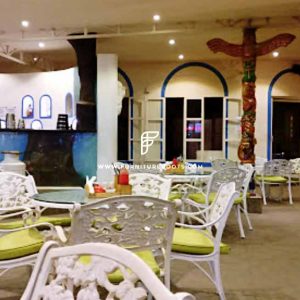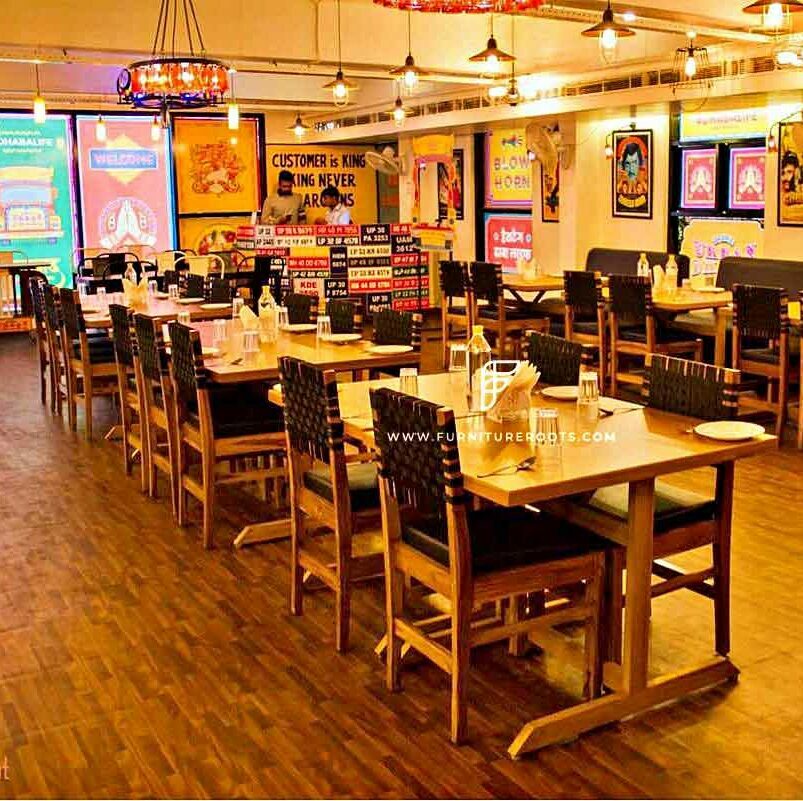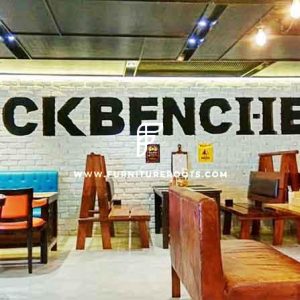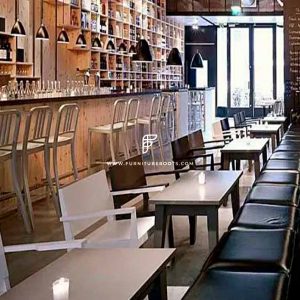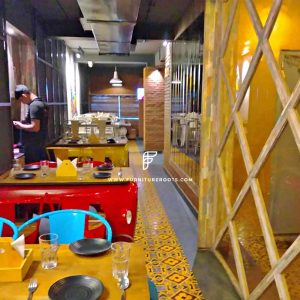 CUSTOMER TESTIMONIALS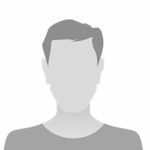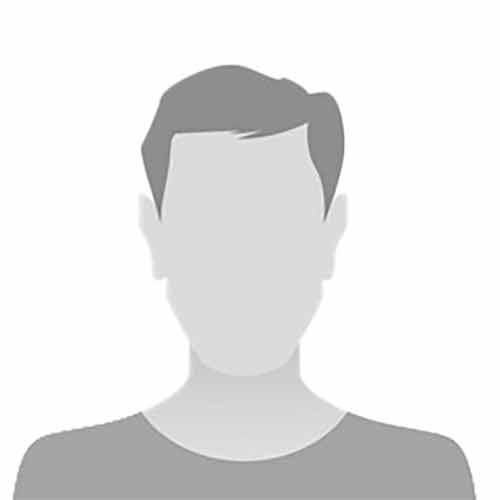 We had a very comfortable and professional experience with the FurnitureRoots team. Custom-made furniture delivery happened on time, the product finish was as per discussions. All the furniture customisation required by us were done correctly as well!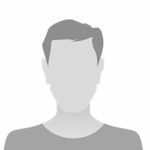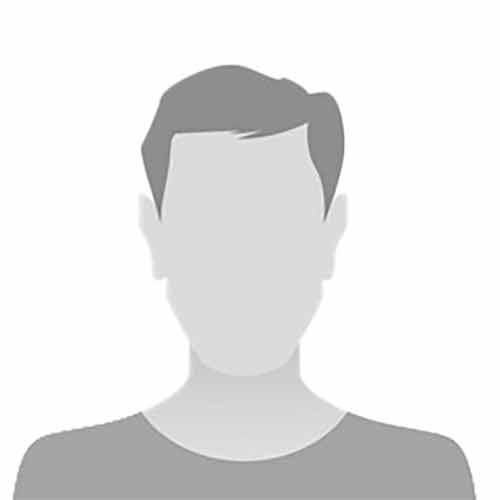 FurnitureRoots is a manufacturer of high quality Indian furniture for apartments and hotels, cafes, restaurants. I note the professionalism of this company. I received a lot of useful information on furniture and the secrets of its production, as well as objective advice. If you are planning to purchase made in India furniture, then I highly advise you to contact FurnitureRoots.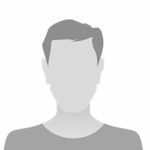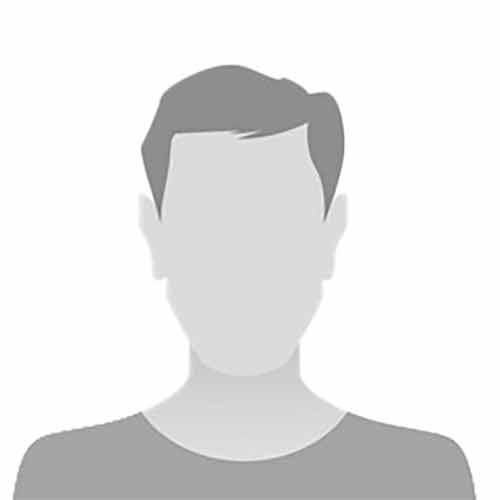 INSTAOFFICE, CO-WORK SPACES
"In FurnitureRoots we've found a perfect bespoke furniture partner! As the country's fastest growing Co-Workspace company, we have to make our offices look perfect. FurnitureRoots' extraordinary furniture does exactly that & helps our 15+ offices stand out from competition."
WHY CHOOSE FURNITUREROOTS?
As mentioned earlier, sourcing furniture is only profitable for small-sized restaurants that do not have bulk furniture requirements (less than 10 tables/chairs) because custom manufacturing for quantities greater than that is bound to help you realize immense cost savings.
This is where we come in, as a custom furniture supplier, we ensure that the furniture pieces are of a commercial-grade, you can even choose the grade of the furniture which you think is the most suitable for your establishment and your budget. Most of our customers (you can check their testimonials here) are able to save upwards of 30% of their expenses.
Moreover, the theme of your restaurant furniture should be consistent with your customer base. Having served multiple restaurants, cafes & hotels across the world, we have the strongest understanding in India of what hospitality furniture should be like. You can choose from an Industrial, Rustic, Contemporary Indian and 15+ themes in addition to endless customization options for your restaurant in Kolkata.
SOURCING RESTAURANT FURNITURE TO CALCUTTA – THE LOGISTICS
After a thorough discussion with our restaurant furniture expert, you will be given the option of either choosing from our extensive off-the-shelf designs or you can also custom manufacture from any of the designs that you decide to send our way.
You can also choose to gain design inspiration from any of the existing restaurants in Kolkata [you can use this list for reference]. Once we are through, we will simply put them into manufacturing and you can expect your furniture to arrive at your doorstep in a couple of months.
CREDIBILITY
As one of the leading hospitality furniture manufacturers, sourcing from us comes with a certain degree of trust. We want you to be comfortable when it comes to buying furniture for your dream restaurant. Upon sourcing, you can simply ask for a few referrals in Kolkata itself, we will be happy to share the names & number of owners who run the establishments listed below.
You may also check out any of our 5+ manufacturing certifications for further assurance.
MOMO I AM: CD-18, 2nd Cross Rd, Bidhan Nagar, CD Block, Sector 1, Bidhannagar, Kolkata, West Bengal 700064
NH SKY LOUNGE:

166, Jessore Rd, Shyam Nagar, Satgachi, South Dumdum, West Bengal 700028