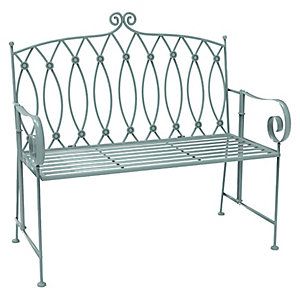 WROUGHT IRON
CAFE FURNITURE
Ideal for cafes with a relatively small budget for furniture & with an outdoor seating arrangement. Wrought iron furniture is heavy, solidly built & can withstand hard conditions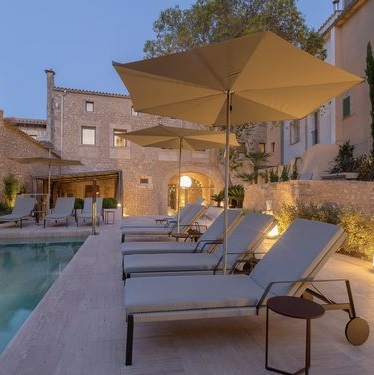 HARDWOOD & SOLID WOOD
CAFE FURNITURE
Unlike other softwood types that easily breakdown, engineered wood & naturally hardwood like teak and mango wood are ideal for outdoor conditions & look great as well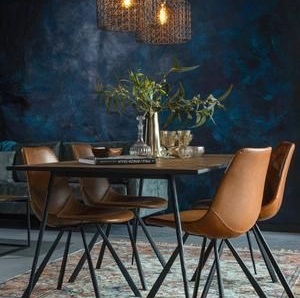 LEATHER & LEATHERETTE
CAFE FURNITURE
Only for the indoor areas within a cafe, leather furniture offered by FurnitureRoots is exquisite, comfortable & comes in faux leather [Vinyl or Rexine], Full-grain leather & Top-grain leather
CANE WEAVE &
RATTAN FURNITURE
What cane-weave furniture lacks in appearance, beauty & elegance, it makes up for in affordability, versatility in shapes & sizes + ease in moving around which makes it ideal for cafe use.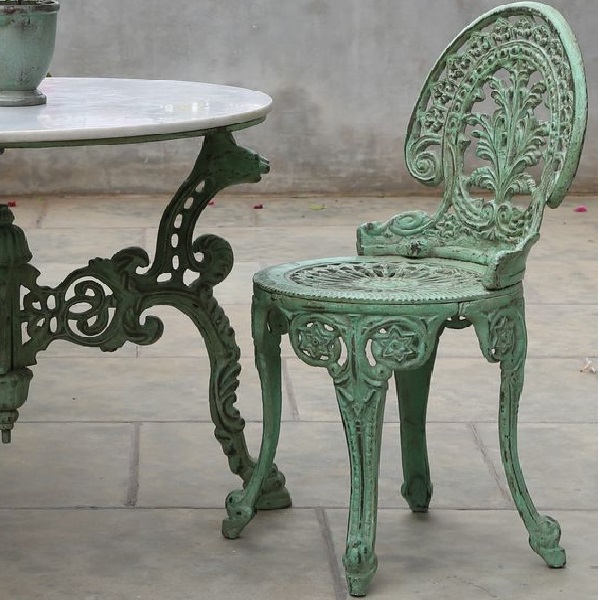 CAST IRON & STAINLESS
STEEL FURNITURE
Molten alloy liquid is simply poured into pre-cast moulds which means cast iron furniture is much more dense, heavy and rugged which are suitable properties for outdoor use but it does require a great deal of maintenance
CAFE FURNITURE IN GURGAON
Procuring furniture for your upcoming cafe or even your existing cafe in Gurgaon/Gurugram is now a breeze with FurnitureRoots' special delivery arrangements & sales efforts that span the entirety of Gurgaon

Ever since Gurgaon/Gurugram has led the pack as one of the fastest-growing districts in the country, there has been an exponential increase in the number of cafes, both indoor & outdoor, that have sprung up across the city
The furniture requirements for these cafes are quite complex and diverse as well. Cafe owners would typically end up getting sub-par cafe, coffee shop, or cafeteria furniture from a supplier OR end up paying a sum much higher than necessary.

Cafes require outdoor seating arrangements that are robust and made with solid build quality, and indoor seating + table arrangements that are comfortable & chilled out.

For a much more comprehensive & formal dining furniture requirements for commercial needs, please consider seeing this page on restaurant furniture
Schedule a free consultation with our cafe furniture expert OR simply reach us at +91 9769003311
CAFE FURNITURE CATEGORIES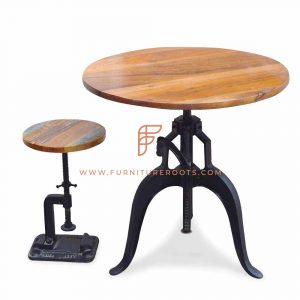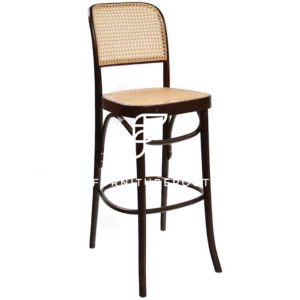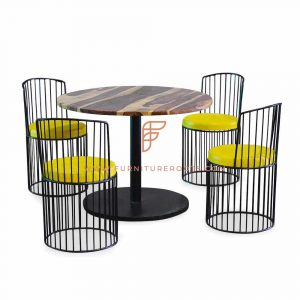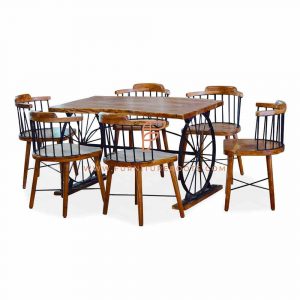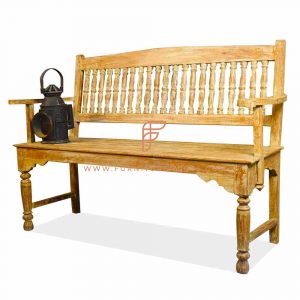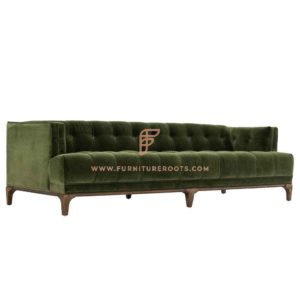 CAFE FURNITURE IN GURGAON – LOGISTICS & DELIVERY
As you must already be aware, FurnitureRoots is a manufacturing supplier, which means furniture for your cafe in Gurgaon will be arriving fresh from the factory. While this arrangement does come with a ton of benefits like lower prices

and furniture that is of hospitality grade, it does also come with its own sets of challenges.

We explain how you can keep expectations intact & how to best navigate through this by explaining the steps in which your furniture will arrive. Firstly, after selecting the furniture designs that you like, we will put them into manufacturing. Depending on the order size, the furniture can be made in as little as 2 weeks or even as much as 2 months.

Cafe furniture projects are usually smaller so a 2-week timeline is reasonable. For large hotel furniture projects in Gurgaon, the timeline can extend to as much as 8 weeks.
OUR CAFE FURNITURE PROJECTS IN INDIA & ABROAD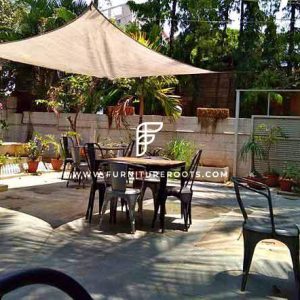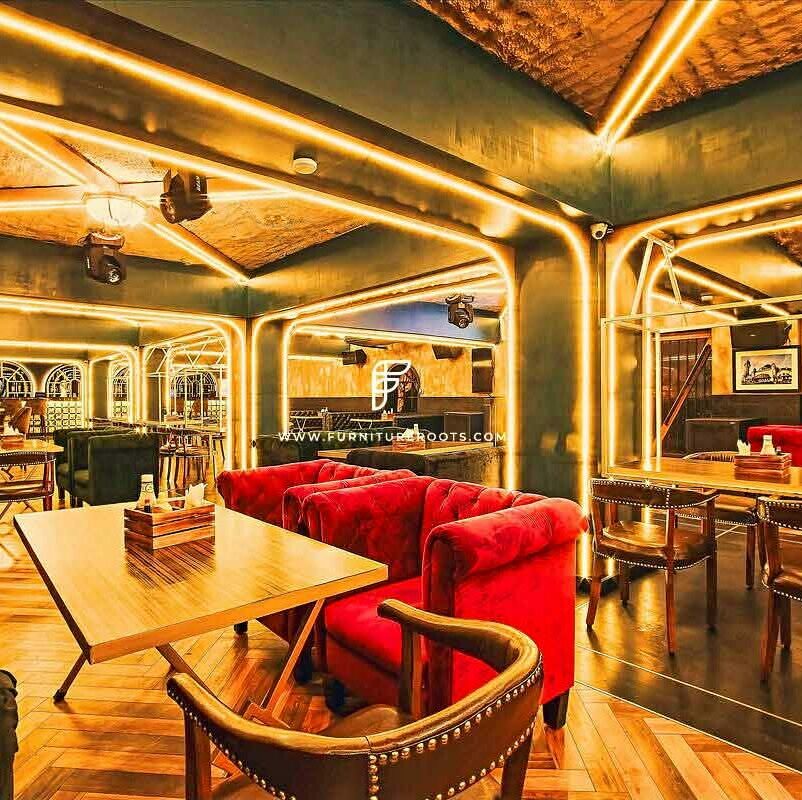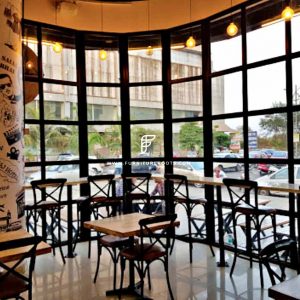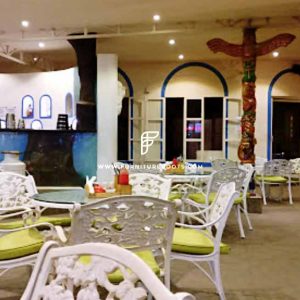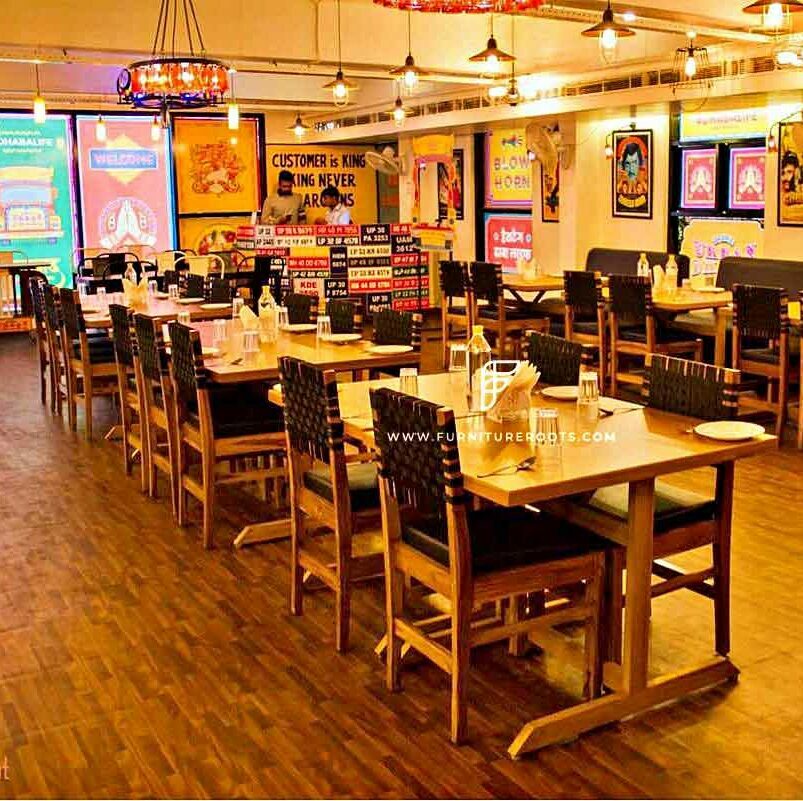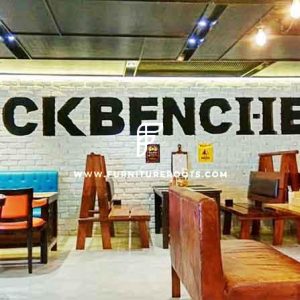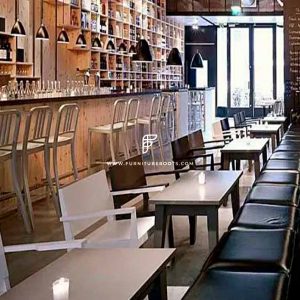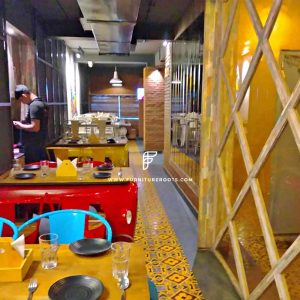 CUSTOMER TESTIMONIALS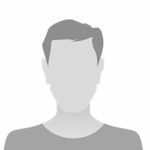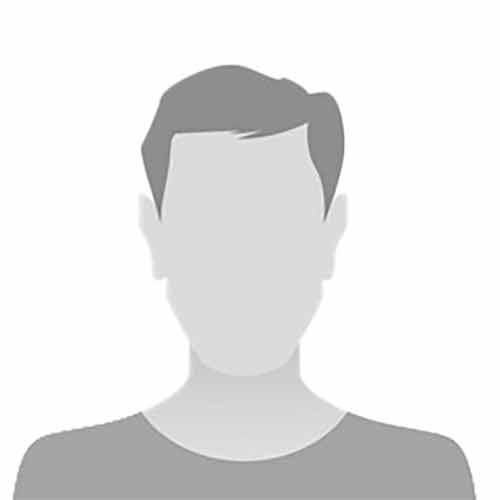 We had a very comfortable and professional experience with the FurnitureRoots team. Custom-made furniture delivery happened on time, the product finish was as per discussions. All the furniture customisation required by us were done correctly as well!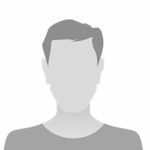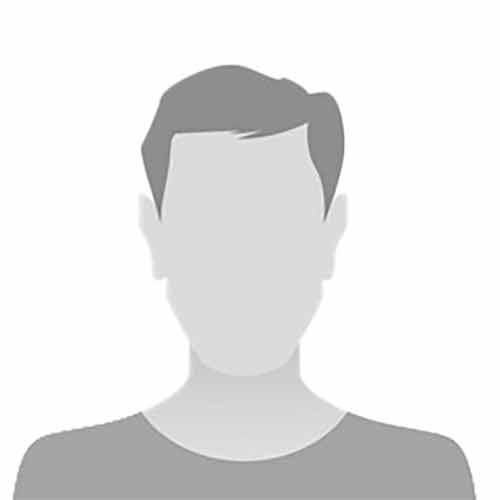 FurnitureRoots is a manufacturer of high quality Indian furniture for apartments and hotels, cafes, restaurants. I note the professionalism of this company. I received a lot of useful information on furniture and the secrets of its production, as well as objective advice. If you are planning to purchase made in India furniture, then I highly advise you to contact FurnitureRoots.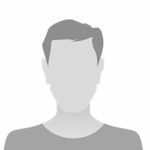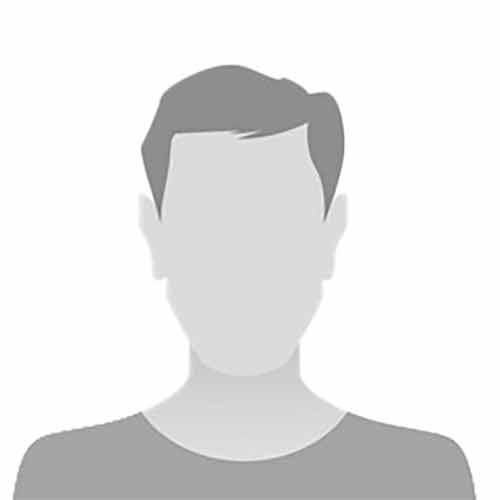 INSTAOFFICE, CO-WORK SPACES
"In FurnitureRoots we've found a perfect bespoke furniture partner! As the country's fastest growing Co-Workspace company, we have to make our offices look perfect. FurnitureRoots' extraordinary furniture does exactly that & helps our 15+ offices stand out from competition."