HOTEL FURNITURE SERVICES & PRODUCTS IN CHENNAI
HOTEL FURNITURE SUPPLYING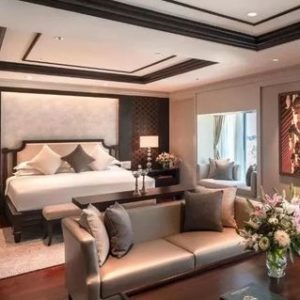 Through this arrangement, FurnitureRoots will simply put the products its existing product collection into manufacturing, based on your choosing, package them thoroughly & enlist a shipping agency to deliver/supply them to your address
Simply share your details & a hotel furniture professional will get in touch with you within 24 hours
FURNITURE FOR DIFFERENT HOTEL AREAS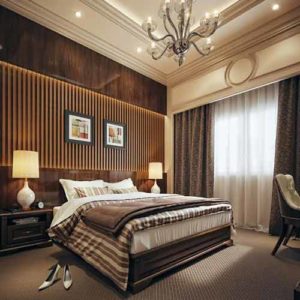 Our collection of hotel room furniture for professional & formal hotels should be adequate are ideal to woo the executives from the growing IT, Auto, and medical industries in Chennai.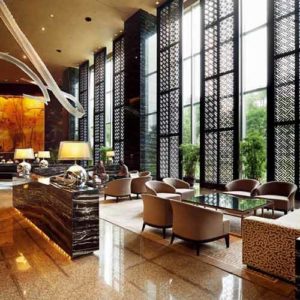 To impress your guests right at the reception area, choose from these bespoke coffee tables, couches specifically for hotels & several lobby seating arrangements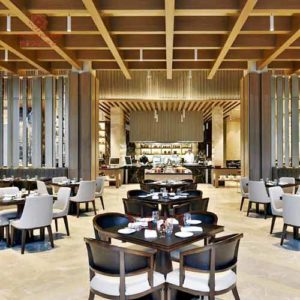 Whether it is traditionally served Tamil food or fancy continental dinner, expertise in commercial dining furniture stems from the several restaurant & cafe furniture projects we've completed in Chennai
DIFFERENT PRODUCTS & STYLES
HOTEL FURNITURE SUPPLIERS TO CHENNAI
To remain competitive in the competitive hotel & hospitality Industry in Chennai, your hotel's interiors, ambiance & architectural aura can make a huge difference, furniture plays a huge part in this and its quality & finish is easily discernible by most.
This makes the furniture set-up, installation & services a critical part of the overall hotel staying experience. Given the growth of the hospitality industry in Chennai, thanks to the investments made into businesses in the healthcare, IT and automotive industry, its critical to ensure that you choose the best supplier for catering to this requirement.
At FurnitureRoots, we strive to provide only the most honest recommendations, best pricing that comes directly from the manufacturer and even a budget furniture collection that is good enough to outshine furniture used well-known hotel brands in Chennai
HOTEL FURNITURE PROJECTS IN CHENNAI & ACROSS INDIA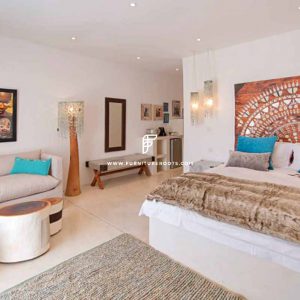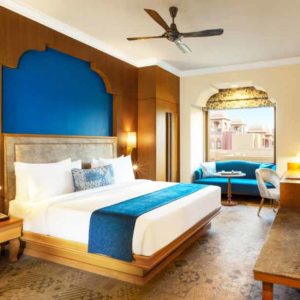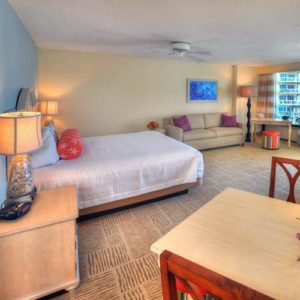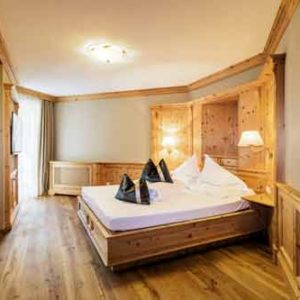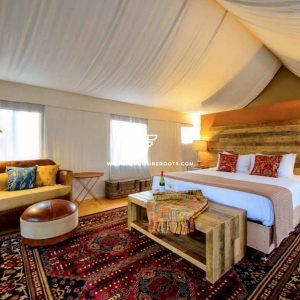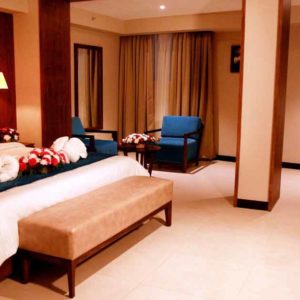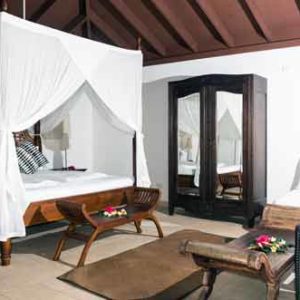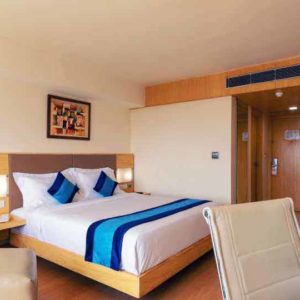 PARK MAPLE BUSINESS HOTELS
STYLING OPTIONS & LOGISTICS OPTIONS IN CHENNAI
The furniture type that most hoteliers & restauranteurs prefer in Chennai are contemporary-Indian & Modern-Industrial, perhaps these are the designs & styling options mostly chosen by Chennaites.
Once you've chosen the final list of furniture pieces that you'd want to be installed at your premises, we will out them into production and you can expect lead times of 5-6 weeks. Once ready, we will dispatch them to any corner of Chennai but our hub will be based in Anna Nagar.