SEGMENTE, DIE WIR BELIEFERN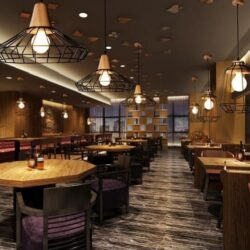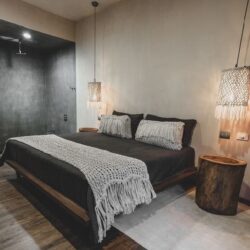 Alle Arten von Möbeln für Hotels, einschließlich Hotelstühle, Hotelrezeptionsschalter, Hotelbettrahmen, Nachttische, Sofas, Gartenmöbel und alle Arten von Kofferwaren. Verkauft an Sterne-Hotels, Pensionen und B & Bs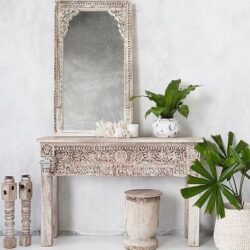 MÖBELGESCHÄFTE & EINZELHÄNDLER
Wenn Sie ein Möbelgeschäft, ein Einzelhändler, ein Großhändler oder der Besitzer eines Online-Geschäfts sind und eindrucksvolle, aber subtile Möbel erhalten möchten, setzen Sie sich mit uns in Verbindung, um unseren gesamten Katalog mit über 3000 Produkten zu erhalten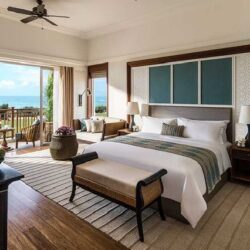 VILLAMÖBEL
Der Import von Möbeln für eine Villa oder ein großes Wohnprojekt aus einem anderen Land ist problemlos und äußerst kostengünstig geworden. Wählen Sie ein Thema und erhalten Sie Möbel, die sich perfekt einfügen.

Unsere Logistik- und Designberater stehen Ihnen rund um die Uhr zur Verfügung. Vereinbaren Sie noch heute eine kostenlose Beratung!
RESTAURANTMÖBEL - KATEGORIEN
MÖBEL BESCHAFFEN IN 3 EINFACHEN SCHRITTEN
Wählen Sie aus mehr als 2500 Möbeldesigns auf der Website aus oder stellen Sie Ihre eigenen Designs zur Verfügung
Entpacken Sie in wenigen Tagen Möbel, die perfekt zu Ihrem Dekor passen
MÖBELVERSORGUNGS- UND INSTALLATIONSPROJEKTE, DIE WIR ABGESCHLOSSEN HABEN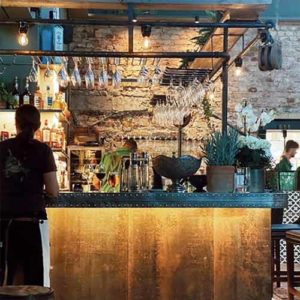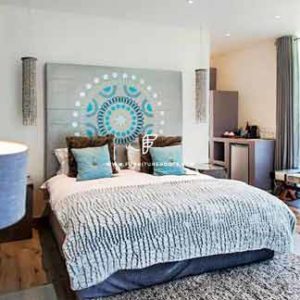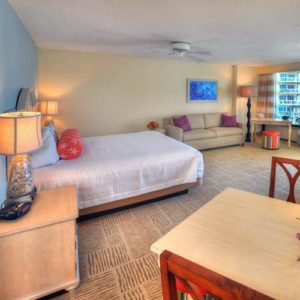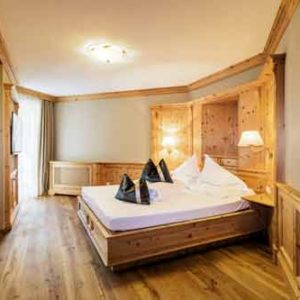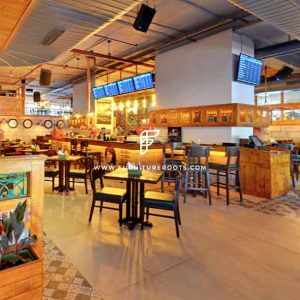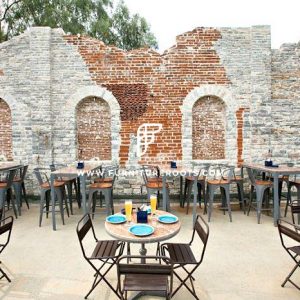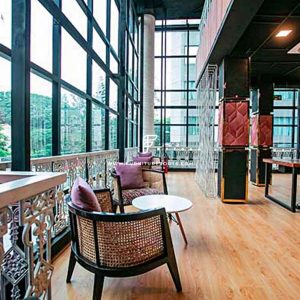 KUNDEN










KUNDEN










ANPASSUNGEN, DIE WIR ANBIETEN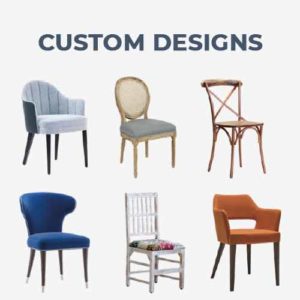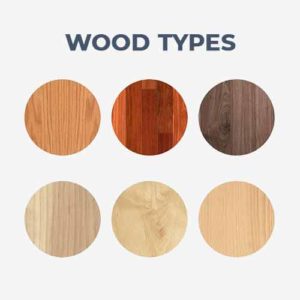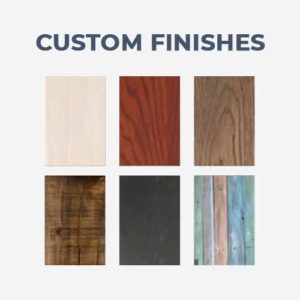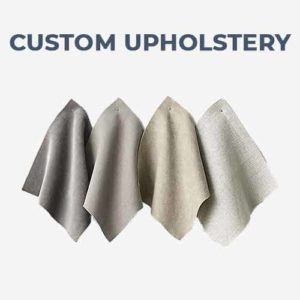 WARUM MAßGEFERTIGTE MÖBEL?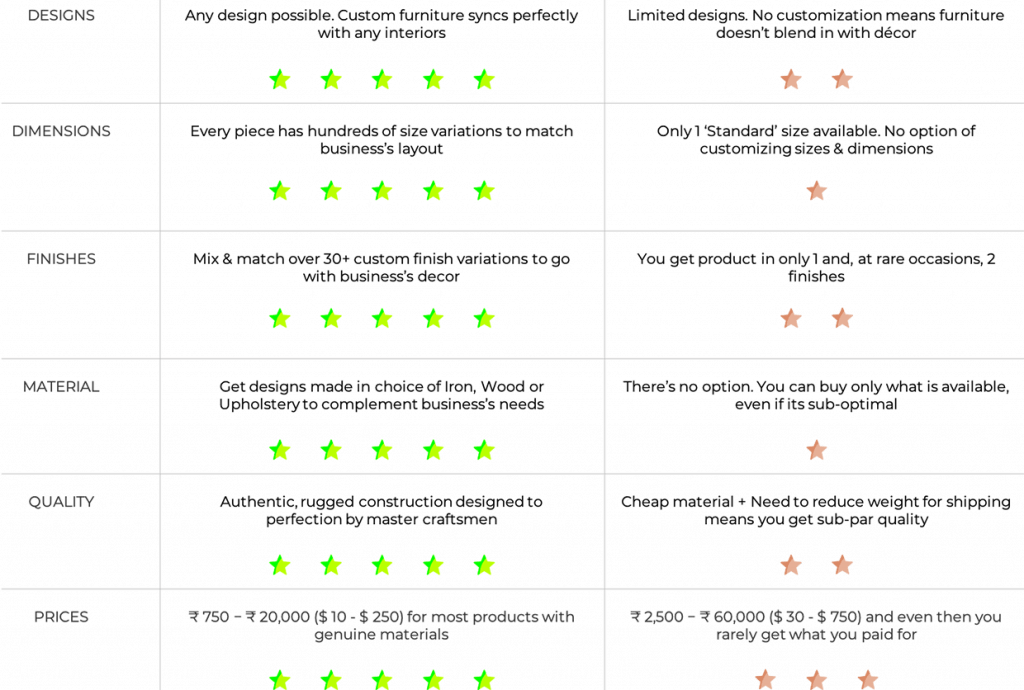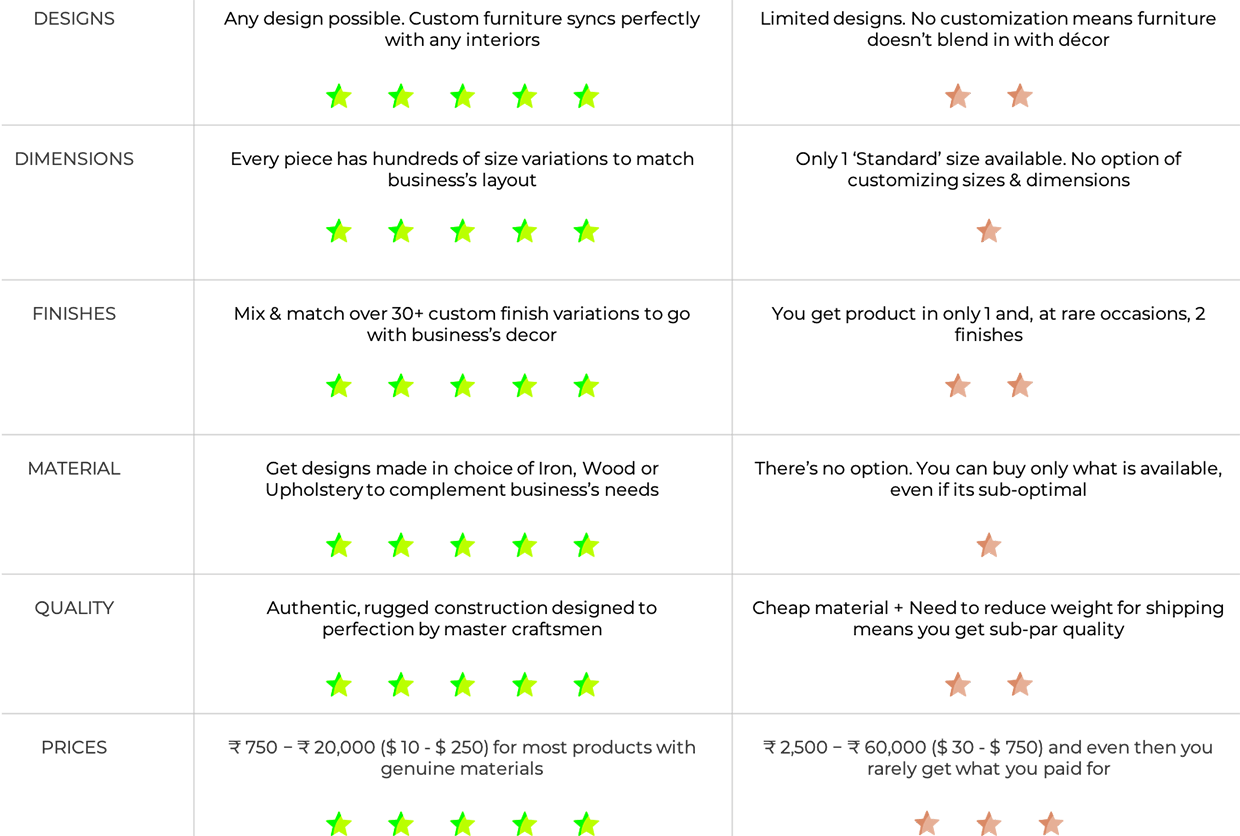 WAS ZEICHNET UNS AUS?
1. BESTE PREISE
Möbel dieser Qualität waren noch nie billiger. Dank unserer Möglichkeiten zur Serienfertigung sind selbst Anpassungen mit sehr geringen Kosten verbunden
2. HERVORRAGENDE AUSWAHL
Unsere riesige Auswahl an höchst individualistischen und exklusiven Designs sorgt dafür, dass Ihr Raum meilenweit voneinander entfernt ist.
3. AUSGEZEICHNETE QUALITÄT
Alle unsere Produkte werden nach kommerziellen Standards hergestellt, so dass Sie Produkte erhalten, die ein Leben lang halten.
4. JEDE ANPASSUNG
Erzählen Sie uns von Ihren Anpassungswünschen und verleihen Sie Ihrer Einrichtung die Individualität von Maßmöbeln
ÜBER MÖBEL
FurnitureRoots is a full-stack furniture manufacturer and supplier with an off-shore manufacturing unit, from where we sell/distribute/export/install our furniture to furniture wholesalers, furniture dealers, and furniture resellers or traders globally.
Through our sister companies, supplier network, importing agencies, and partner stores located globally across the United States, Europe, Africa, Canada, South America & MENA as well as a robust production facility at our home country; a place known for its handcrafted furniture and medium-high tech furniture manufacturing, we're able to provide our customers access to the widest possible variety of designs, made in the highest quality benchmarks that we adhere to.
Our clients can choose to skip lengthy import formalities and procure from us locally [recommended for small quantity orders] or choose to work with us directly and enjoy direct factory prices [recommened for medium-large sized orders]
At FurnitureRoots, we live design. This ensures every FurnitureRoots product is imbued with our passion for design, quality, comfort, and jaw-dropping aesthetics.
Kontaktieren Sie uns per E-Mail, Anruf oder Live-Chat und lassen Sie uns mit Ihren Projektmöbelanforderungen beginnen!
OUR SPECIALTIES
Apart from generic furniture designs that we mass manufacture and distribute globally, we do our best to experiment with novel furniture designs that we either get through our commercial or hospitality customers or we simply mix-match or tinker around with some of the well-known furniture designs till we end up with some striking furniture pieces
Our motto here at FurnitureRoots is quite straightforward. We wish to rid the buyer from making painful decisions between characterless, mass-manufactured furniture and substitute it with craftily made furniture that suits your exact requirement and furniture that will easily last at least a decade without being prohibitively expensive
FurnitureRoots started its life as a manufacturer of rustic furniture, shortly after, we developed expertise in working furniture made from both metal & wood and we began our journey as a manufacturer of industrial furniture. We continuously tried our hand at tweaking the furniture and making fusion designs in modern-industrial, Scandinavian-rustic, vintage-rustic, distressed-rustic & mid-century industrial furniture styles
That's the point where our interest piqued and we relentlessly began pursuing the holy grail of furniture manufacturing – developing expertise in intricate furniture styles like vintage furniture, art deco furniture, provincial furniture, Indian contemporary, Scandinavian, and Danish designs.
Thus we began importing advanced machinery, began contract manufacturing work to award-winning artisans and blacksmiths, expanding our design portfolio and creating a global footprint & we're now hoping to work with some of the biggest names in the industry
HOLZMÖBEL
Our strategic decision to focus our manufacturing activities in South East Asia has allowed us access to not only the best possible talent pool who know how to work a range of solid wood species, but also provides access to some of the best natural solid wood species like Mangowood, Acacia, Rosewood and also to the right kind of machinery for an authentic rustic design and a seamless finish
Apart from being a manufacturer of solid wood furniture, we also work on a plethora of engineered wood furniture designs. These are cheaper alternatives to solid wood furniture, we can exact same designs out of plywood,, MDF & reclaimed wood as well
Expertise in working wood is a key aspect in making vintage furniture (readymade & reproduction) and also in country Euro styles like manufacturing provincial (country) french furniture
METALLMÖBEL
Originally, our strengths were solely in making cast iron furniture, but demand from commercial projects, as well as changing customer tastes and the relative simplicity of working modern materials, has allowed for an easy shift in making furniture from steel, this includes both stainless steel (SS) as well as mild steel (MS)
They're particularly stunning when infused with quintessentially vintage designs and make for ideal pieces that can adorn any interior setup, especially when finished in brushed silver, chrome gold or glossy copper hues. Simple metal-based furniture also forms a healthy portion of our outdoor furniture portfolio.
OUR CLIENTELE
We operate in the capacity of a furniture manufacturer and supplier as well as an FF&E specialist that undertakes turnkey installation projects for hospitality & retail clients globally.
FURNITURE BUSINESSES
We export our portfolio of designs to furniture stores, furniture chains, furniture wholesalers, furniture retailers, furniture traders & furniture E-commerce stores globally. Most of these are designs that require handiwork, skill, talent, craftsmanship, and years of training to master.
As an India-based furniture manufacturer, we benefit from the lower labor cost that is used to carve these supremely stunning designs, we pass on a portion of these savings directly to the importer for a win-win situation.
Interestingly, more than 50% of our first-time buyers from this segment establish a long-term working relationship with us and regularly import our furniture pieces that seemingly sell themselves.
We like to believe that it is our consistent adherence to stringent QnC protocols, involvement at the time of sourcing raw materials, special focus on joinery techniques being employed, and a relentless endeavor to create challenging and simple but striking furniture designs that have helped us cement our position as a reliable manufacturer among our clientele.
Some of the popular western furniture designs & makes that we pay special attention to include;
– Mid Century Furniture
– Distressed OR Shabby Furniture
– Boho Chic Furniture
– Classic Carved Indian or Morrocan furniture
– Furniture made in bone inlay
– Rush weave, rope weave & cane weave furniture
ARCHITECTS & INTERIOR DESIGNERS
Over the years, interior decorators & architects have set up running accounts with us to stock our pieces at their store or warehouse or to install them directly at their client's site.
While our strengths are mostly showcased as a manufacturer of bedroom furniture wherein our nightstands, dressers, bedframes & wardrobes, our living room furniture, as well as our dining room furniture collections, are also preferred by architects & interior designers for their use in residential projects, lounges & rest-areas as well as their use in commercial dining projects.
COMMERCIAL BUSINESSES
While this includes all types of businesses including shopping malls, apartment complexes, food courts & retail stores, our mainstay as a commercial furniture manufacturer is in catering to the diverse requirements of the hospitality industry.
This includes furniture for small & mid-sized hotels as well as resorts, vacation stays, BnBs & guest houses. Also, we serve restaurants, bars, cafes, bistros globally. Buying from an off-shore manufacturer can be an intimidating prospect for such businesses but our local presence and our portfolio of completed projects domestically are adequate to instill a workable level of trust & comfort.

Kontaktieren Sie uns per E-Mail, Anruf oder Live-Chat und lassen Sie uns mit Ihren Projektmöbelanforderungen beginnen!

KONTAKTIEREN SIE UNS, UM MEHR ZU WISSEN
Wir würden uns freuen, von Ihnen zu hören, damit wir eine genaue Beschreibung unserer Möbelprodukte und -dienstleistungen geben und Ihnen helfen können.
Sie können dies besuchen Kontaktieren Sie uns Seite Wenn Sie weitere Fragen haben oder einfach das unten stehende Formular ausfüllen möchten, warten Sie, bis sich einer unserer Führungskräfte mit Ihnen in Verbindung setzt