FURNITURE, FITTINGS & FIT-OUTS FOR HOTELS IN PUNE
3 & 4 STAR HOTEL FURNITURE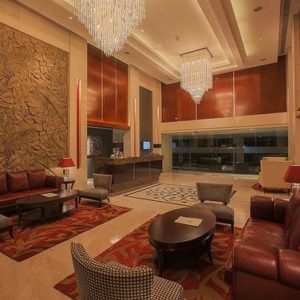 Exquisite & elegant furniture in minimalistic styles clad with premium materials like full grain leather, Italian marble, granite & handwoven stitching to look like a million dollars 
FURNITURE FOR BUDGET HOTELS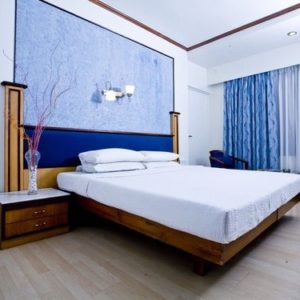 Furniture installations on a budget is FurnitureRoots' specialty. Furniture in engineered wood & wrought iron metal carved & polished to a shine to look premium
THEMED & BOUTIQUE HOTEL FURNITURE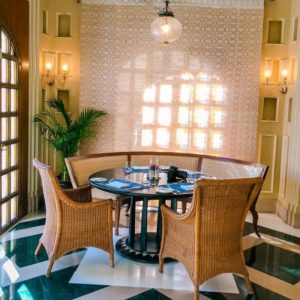 For hotels with pre-defined interiors & architectural requirements, FurnitureRoots custom makes furniture as per designs & batch manufactured them to achieve a special theme & design style
HOTELMÖBELKATEGORIEN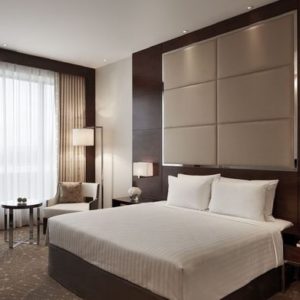 For unmatched comfort, appeal & utility to your guests, FurnitureRoots supplies & offers installations of bedside tables, nightstands, room chairs & bedframes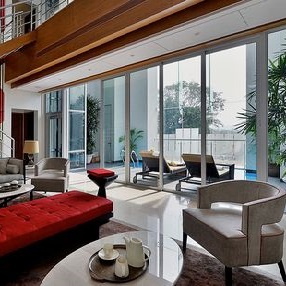 If you believe in first impressions, ensuring the hotel lobby furniture is spic & span, cozy & alluring to look should be top priority. Enlist our lobby furniture expertise to see this through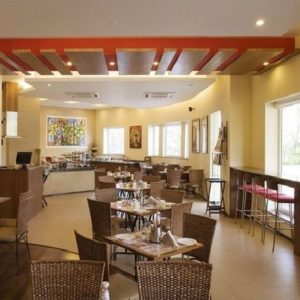 As a leading supplier of furniture for restaurants, FurnitureRoots makes barstools, restaurant dining tables, restaurant dining booths & all types of seating, tables & props for restaurants   
FURNITURE PRODUCTS, DESIGNS & STYLES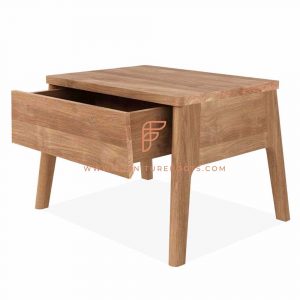 POLISHED COFFEE TABLES IN RECLAIMED WOOD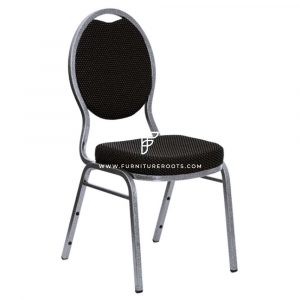 SIMPLE CUSHIONED CHAIR FOR HOTEL BANQUETS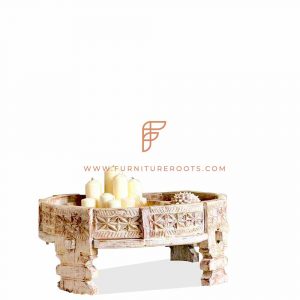 LUXURIOUS COFFEE TABLES WITH ADORNMENTS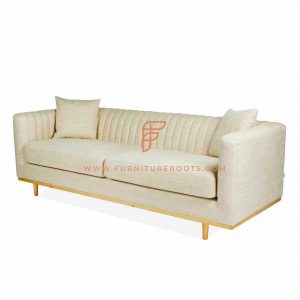 CONTEMPORARY SOFA IN GOLDEN METAL FINISH
HOSPITALITY INDUSTRY IN PUNE & WHY GREAT FURNITURE SETUP IS CRUCUAL
Procuring hospitality or furniture for hotels in Pune is now a breeze thanks to FurnitureRoots' continuous investments into strengthening its services & supply capabilities to & within Pune

Pune has been home to one of the fastest-growing hospitality industry pockets in India mainly driven by its rich cultural heritage, proximity to other centers, a pleasant climate & also a booming IT & automotive industry in areas like Chakkan & Pimpri-Chinchwad. 

While mainly home to formal & run-off-the-mill hotels primarily for housing executives of large companies that visit Pune's manufacturing facilities, the city also boasts some themed hotels & resort-style areas thanks to the many hills & hill stations located around the city.
This ballooning demand has been met with welcome by a lot of hoteliers and international & national brands as well. This is why competing in the Hotel industry within Pune is difficult and in order to ensure success, pricing along with a seamless & comfortable experience is key. At FurnitureRoots, we ensure that at least the furniture & fittings aspect of this will be completely taken care of at our end.

Hotel furniture in Pune installed by a professional supplier. Simply Reach Us at +91 9769003311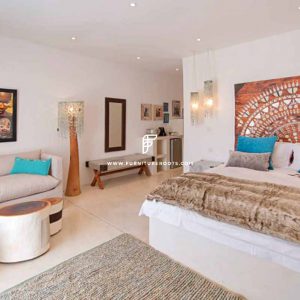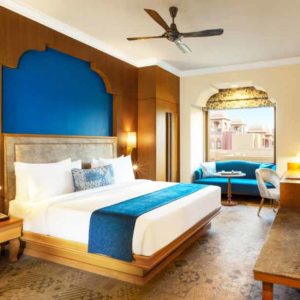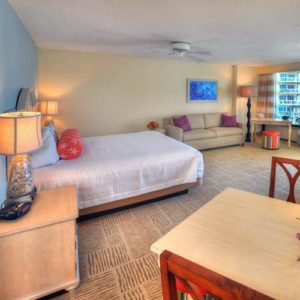 BAHAMA HAUS STRAND RESORT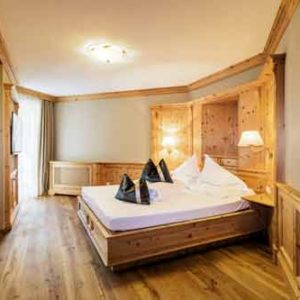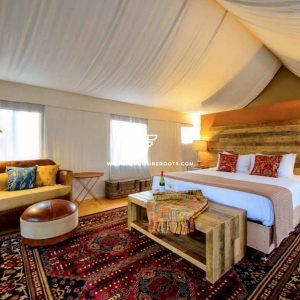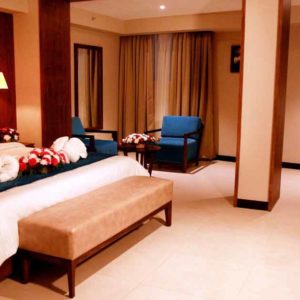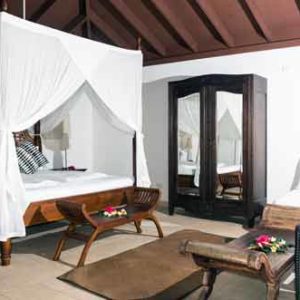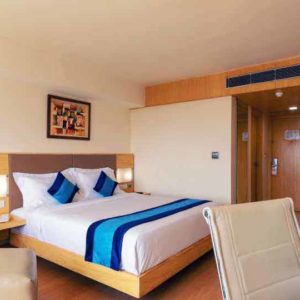 PARK MAPLE BUSINESS HOTELS
SETTING UP FURNITURE WITH INTERIOR DESIGNERS & ARCHITECTS
Hotel projects, even the relatively smaller ones can be intricate, large & complex with tons of moving parts and responsibilities for ensuring smooth execution. Achieving the desired ambiance, interiors and decors mainly falls under the purview of an interior designer or architect of the hotel business

In Pune, we can work with any of the top architects of hotel projects, like Ava Architects & even design houses that specialize in restaurant & hotel projects both, like Alacritys
SAVING COSTS BY PROCURING FURNITURE FROM A MANUFACTURER
Installations of furniture & fixtures for hotels, especially when they're custom designs can be a substantial outlay and expenditure. Several smaller hotels, that don't know better, choose furniture from a local distributor, a non-specialist or a wholesaler,  
There are so many things that can go wrong with this approach. Firstly, manufacturer costs are much cheaper simply because there no middlemen margins involved. Secondly, furniture sourced from the manufacturer can be customized, at least to a desirable extent to ensure that the costs stay at an all-time low
Lastly, hospitality designs by their very nature are notoriously difficult to pull-off, this is mainly because the furniture needs to be pleasant to look at, has to be polished to a shine & should also be durable to endure rough, hospitality conditions. At FurnitureRoots, all of these aspects are completely taken care of. 

LOGISTICS & DELIVERY PROCESS

For all the advantages, there are a few very minor compromises that hoteliers face by enlisting a manufacturer. Chief among them are the delivery times & uncertainty around packaging & shipping times. Typical delivery times for small hotel projects range from 1 month to 2.5 months and packaging + shipping costs tend to be about 15% of the order value. Be sure to discuss this thoroughly with our team/any manufacturer you choose to work with.
KUNDENREFERENZEN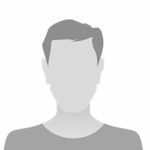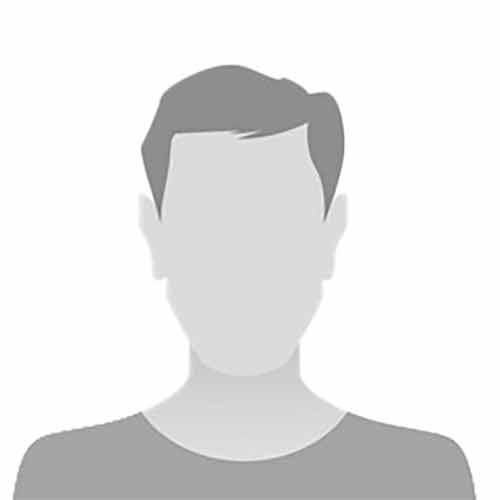 Wir hatten eine sehr komfortable und professionelle Erfahrung mit dem FurnitureRoots-Team. Die Lieferung von Möbeln nach Maß erfolgte pünktlich, das Produktfinish war wie besprochen. Alle von uns geforderten Möbelanpassungen wurden ebenfalls korrekt durchgeführt!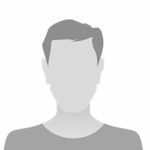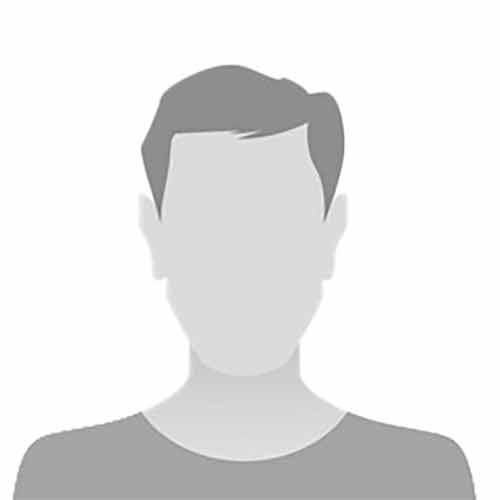 FurnitureRoots ist ein Hersteller hochwertiger indischer Möbel für Apartments und Hotels, Cafés und Restaurants. Ich nehme die Professionalität dieser Firma zur Kenntnis. Ich erhielt viele nützliche Informationen über Möbel und die Geheimnisse ihrer Herstellung sowie objektive Ratschläge. Wenn Sie vorhaben, in Indien hergestellte Möbel zu kaufen, empfehle ich Ihnen dringend, sich an FurnitureRoots zu wenden.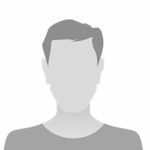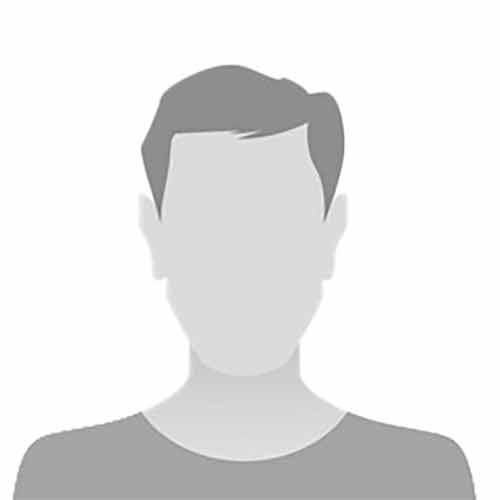 INSTAOFFICE, CO-WORK SPACES
"Mit FurnitureRoots haben wir einen perfekten, maßgeschneiderten Möbelpartner gefunden! Als am schnellsten wachsendes Co-Workspace-Unternehmen des Landes müssen wir unsere Büros perfekt aussehen lassen. Die außergewöhnlichen Möbel von FurnitureRoots machen genau das und helfen unseren über 15 Büros, sich von der Konkurrenz abzuheben. ""