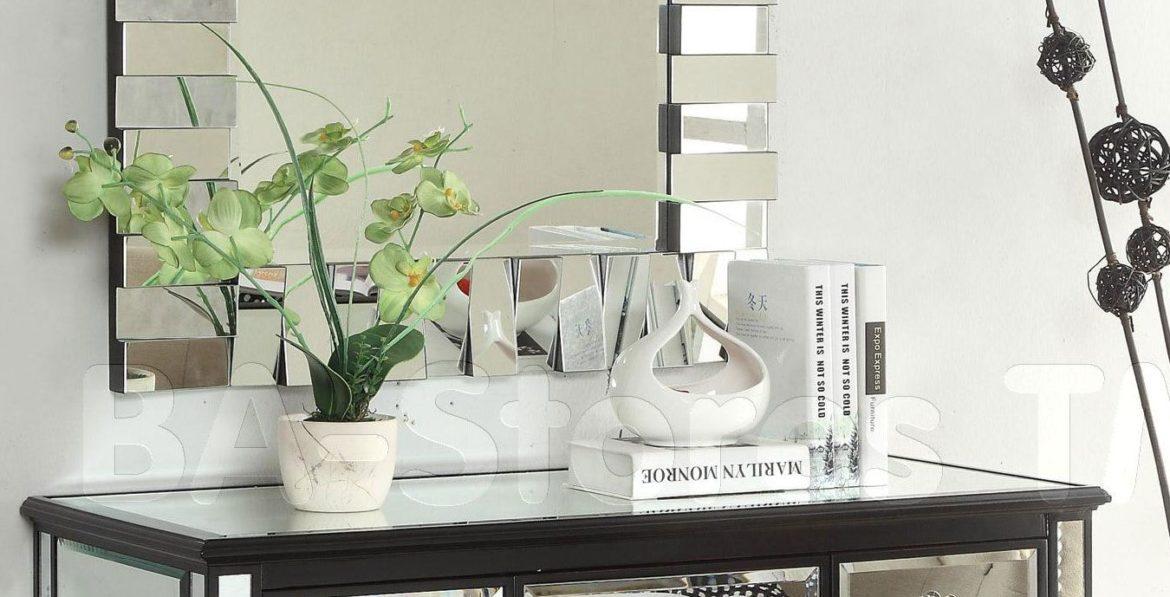 IRON vs. WOOD FURNITURE
November 16, 2017
0 Comment(s)
You want furniture for your business. But you're confused.
Furniture is a big investment. And its risky.
The key risk being, if you buy big-ticket furniture that doesn't gel with your business establishment's interiors then your business will be stuck with it for years.
So, buying right kind furniture is important. Not only in terms of value but, more importantly, in terms of difference it makes to your business's looks & feel.
One of the most basic question (which still goes unanswered properly) is what kind of furniture should you buy for your business – metal furniture (primarily iron) or wooden furniture.
So while you may have looked around and searched (in futile!) for answers to this, we'll ensure the following points below answer any and all questions about the choice of furniture in full detail.
We'll also provide you with expert inputs and tips that ensure your high-ticket value purchase gives you satisfaction for many years to come. So read on!
1. Wooden Furniture: 
Wooden furniture is the most frequently used and preferred for kind of material for the furniture. The chief reason is simplicity of use. Since timber is a soft substance to utilize (compared to iron), making furniture with wood requires less volume of initial investment concerning cash.
Carpentry skills needed to carry of furniture occupations may also be readily discovered; hence it's a favorite sort of furniture kind. From user's perspective, wooden furniture appears very aesthetic and as a consequence of its soft character decoration is readily created on wooden surfaces.
2. Iron Furniture: 
Iron furniture has gained much fame following the improvements in engineering in the metallurgy field.  Manufacturing of metal furniture does require exceptional tools and abilities. The best benefit of steel furniture is its own lifespan and strength.
Iron furniture could be placed under the category of "modern furniture". Due to the flexible manufacturing procedure, furniture with almost any shape and size can be readily made and fabricated today. Wooden furniture will not have certain limitations when it comes to contours.
However, our principal question remains unanswered! That one should you go for, wooden or iron furniture?
Of course there's not a straight forward answer for this particular question. It is possible to opt for a wooden motif or a comprehensive iron motif design or a mix of both. However, there's a different point of view for looking at it and that is visual quality.
Both iron and wooden furniture has got their own visual effects on our thoughts. This visual effect will fluctuate depending upon final conclusion of the furniture piece. So it is not only use of this furniture piece, but decorative attributes also matter a great deal.
In case you go for all-iron furniture motif your interior area, it will provide a more contemporary and informal experience. On the other hand an all-wood furniture motif might give your space a more formal appearance.
Because furniture bits are the primary things that are visible while we enter any space, their choice greatly affects visual attributes of spaces.
There's one more point to consider here. If you're the sort of person who enjoys altering the furniture design more frequently, go for iron furniture. This is because it's easy to move iron furniture around without damages.
So whatever kind of furniture you select you need to consider that it is not simply usability but visual variables are equally accountable for the attractiveness of inside spaces.